Damaged Your Samsung Smartphone, Now What?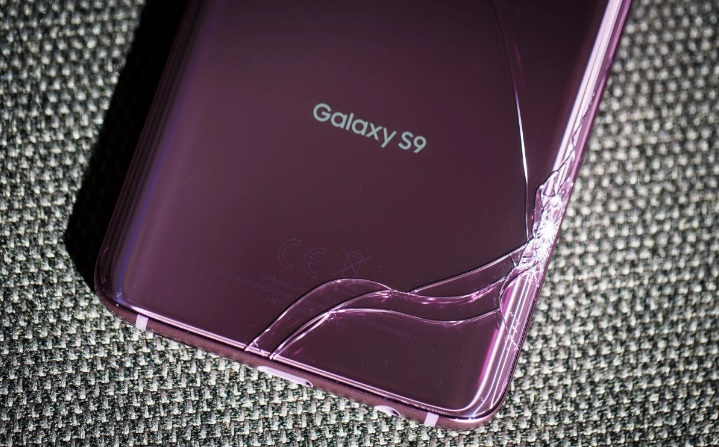 Faizel Patel – 19-03-2018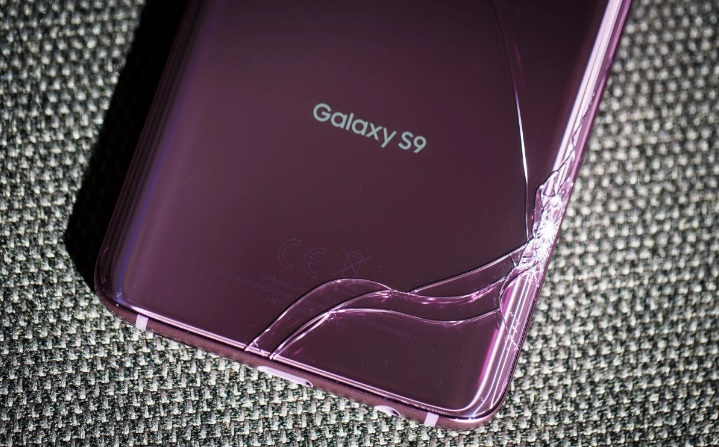 Have you ever had that shattered feeling after dropping your brand new smartphone that you just bought a day before?
If you are like me, you would want to get the device repaired looking as shiny and new as the day you bought it.
While tampered glass screen protectors do help, there is always that possibility that the screen may have shattered or even a scratch or dent that changes the cosmetics of the shiny new device.
With the launch of the new Samsung Galaxy S9, many users will be a little more careful when handling their devices for fear it slips, but they are spoilt for choice.
Choosing the right phone for your daily needs shouldn't be a difficult choice and Samsung users have a great advantage over any other cell phone users – they're completely covered by a highly customer-centred service. Life happens and with phones almost constantly in-hand, damage to a device is almost a given, whether from being dropped or some other accident.
Samsung Mobile Care (SMC) is on offer to users of SMC devices (this includes the Galaxy Note 8, S8, S8+, S9 and S9+) who register for the plan on the Samsung Rewards Platform. It offers users two screen replacements within a 24-month period, limited to one repair every 12 months. There's also a free battery replacement with each screen repair. Once registered with SMC, users won't have to fill out any forms and will enjoy quick and easy assistance.
Richard Chetty, Africa Services Director for Samsung South Africa, says they are aware that life happens.
"No matter how careful you are with your phone, screens can break, even though we've integrated Super AMOLED glass screen and phones are far more robust now. The SMC service is something we're offering to customers to ensure they can stay connected and get on with their lives without hassle."
To register for SMC, customers can download the Samsung Rewards App from the Google Play Store or the Samsung App Store. Once registered, users will be contacted by the sales team who will explain the product and confirm that cover is required. Users must register within 30 days of purchasing their new device.
Enhancing the service offering, Samsung also launched their Mobile Repair Vans, allowing customers to have their devices repaired where they are – whether at home or in the office.
All users need to do is log their device concerns with the service centre on 0860 726 7864, where after a service partner will be dispatched to do the repairs, including device set up, wireless connections, software upgrades and registration of new Samsung products. Users who are SMC registered will get this extraordinary service without the nominal service fee.