Samsung Launches 3-Stack ISOCELL Fast 2L3 CMOS Image Sensor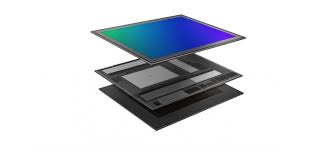 Faizel Patel  – 15-03-2018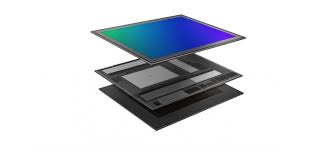 Samsung Electronics has introduced the newest addition to its ISOCELL image sensor, the 3-stack ISOCELL Fast 2L3 which will enable users to create more unique and mesmerizing content.
The 1.4-micrometer (μm) 12-megapixel (Mp) image sensor with integrated dynamic random-access memory (DRAM) currently seen on the Samsung Galaxy S9 and the Galaxy S9+ delivers fast data readout speeds to capture both rapid movements in super-slow motion and sharper still photographs with less noise and distortion.
The image sensor can capture a full-frame snapshot at 1/120 of a second but also to record super-slow motion video at up to 960 frames per second (fps).
Apart from super-slow motion image capturing, it also captures an image at very high speeds and significantly reduces the 'jelly-effect,' or image distortion, when taking a picture of fast-moving objects.
The sensor also supports 3-Dimensional Noise Reduction (3DNR) for clearer pictures when shooting in low-light, as well as real time high-dynamic-range (HDR) imaging and detect even the slightest hint of movement for automatic instant slow-motion recording.
The Samsung ISOCELL Fast 2L3 is currently in mass production.