Samsung Innovates with New Galaxy S21, S21+, S21 Ultra & Galaxy Buds Pro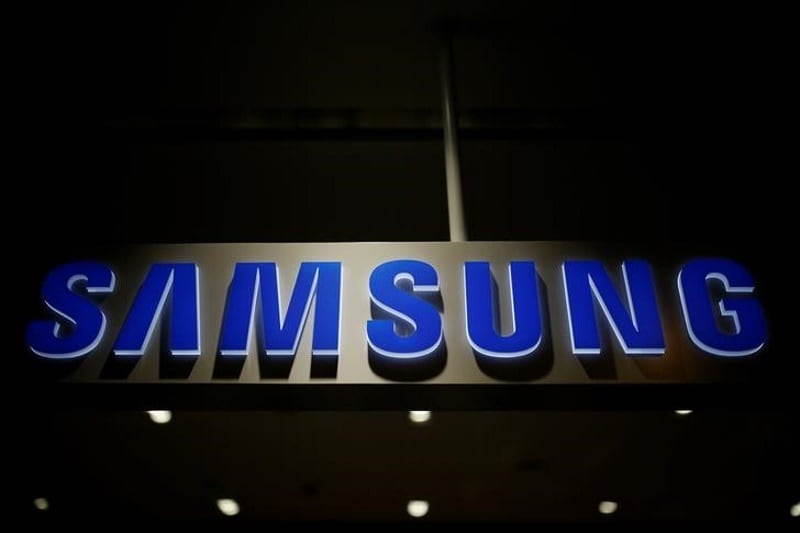 Following a phenomenal Consumer Electronics Show (CES), Samsung has taken innovation to the next level unveiling its new Galaxy S21 range of smartphones at its Unpacked 2021 event on Thursday.
Samsung unveiled three new smartphones including the S21, S21+, and Galaxy S21 Ultra.
The new Galaxy S21, S21+, and Galaxy S21 Ultra sports an overhauled design and refreshed camera system.
Samsung Galaxy S21, Galaxy S21 Plus
The Samsung Galaxy S21 features a 6.2-inch display while the Galaxy S21 Plus gets a larger 6.7-inch panel.
Both smartphones get FullHD+ Dynamic AMOLED panels with HDR10+ certification and adaptive 120Hz refresh rate support.
The handsets come with 8GB of RAM coupled with up to 256GB of internal storage while the S21 packs in a 4,000mAh battery, the S21 Plus houses a larger 4,800mAh battery.
The Galaxy S21 and Galaxy S21 Plus come with dual-camera setups camera system that wraps around the side of the smartphone. It features a 12-megapixel wide-angle lens, a 12-megapixel ultra-wide-angle lens and a 64-megapixel telephoto lens. Upfront, both smartphones get a 10-megapixel selfie camera.
Like the previous-generation Galaxy S20 devices, all smartphones in the Samsung Galaxy S21 will offer 5G connectivity.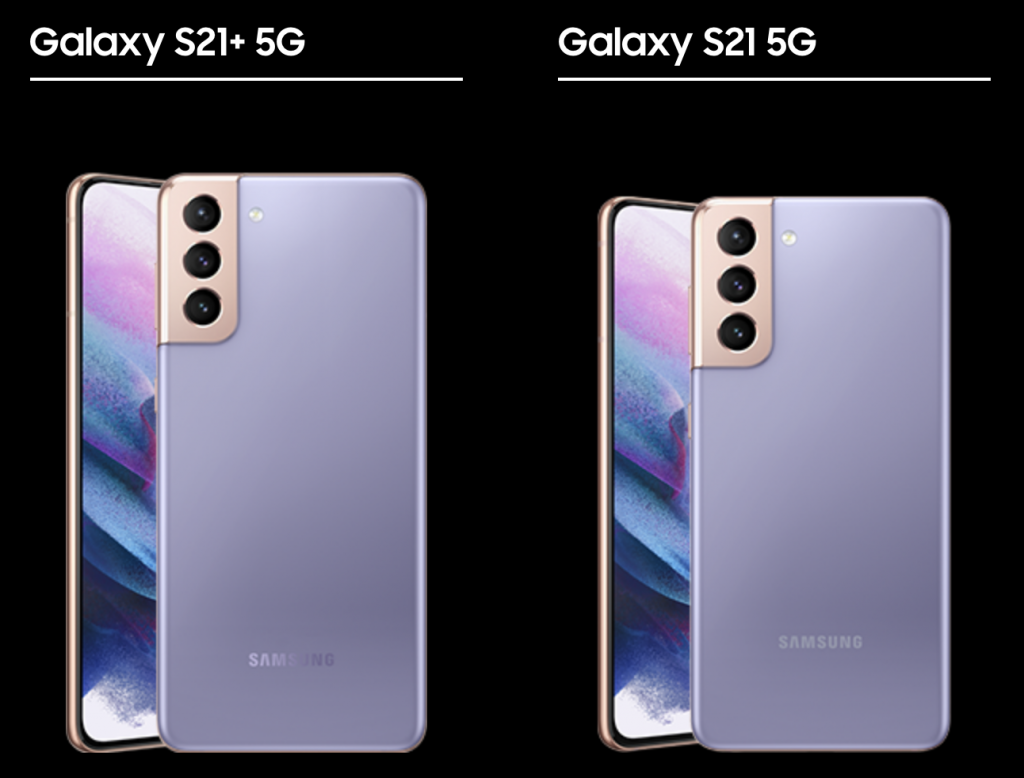 Samsung Galaxy S21 Ultra
The Samsung Galaxy S21 Ultra sports a massive 6.8-inch Edge QHD+ Dynamic AMOLED display. The display panel is HDR10+ certified and comes with an adaptive 120Hz refresh rate. The smartphone comes with up to 16GB of RAM and 512GB of onboard storage. Under the hood, there is a massive 5,000mAh battery with support for fast charging.
The Samsung Galaxy S21 Ultra sports a quad-camera array consisting boasting a 108-megapixel wide-angle lens, a 12-megapixel ultra-wide-angle camera, two 10-megapixel telephoto lenses. Upfront, there is a 40-megapixel selfie snapper.
The Samsung Galaxy S21 Ultra, also boasts support for Wi-Fi 6E connectivity, which Samsung states is around two-times faster than standard Wi-Fi 6.
The Galaxy S21 Ultra is compatible with the S Pen which will be available in two models, the S Pen and S Pen PRO.
The South African versions of all three smartphones are powered by the Samsung Exynos 2100 chipset, which is far more power-efficient than previous-generation chips.
Taking the cue from Apple, Samsung has also omitted charging adapters and headphones from the packaging of its new smartphones.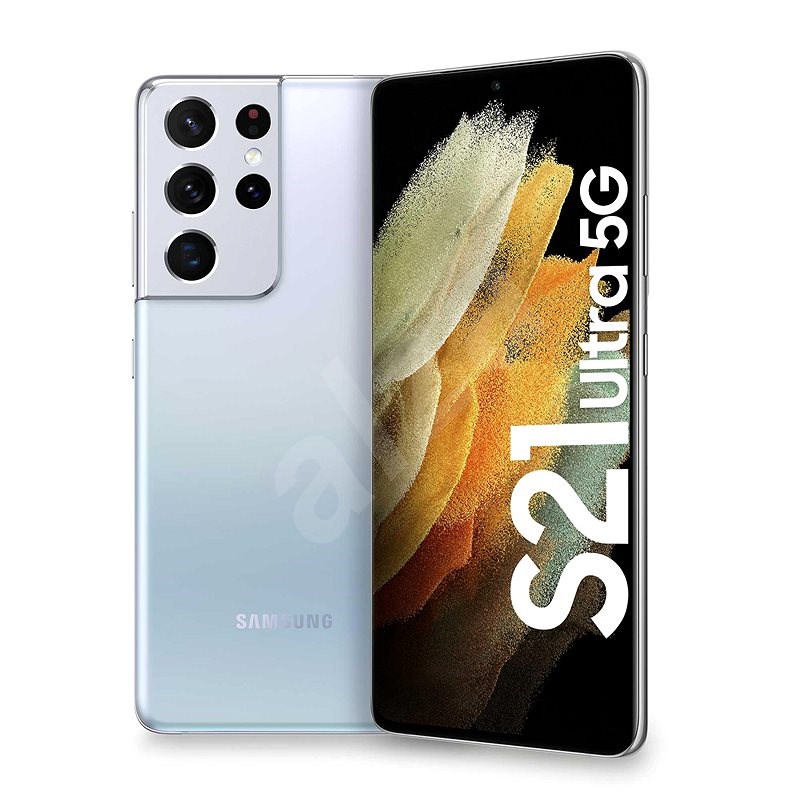 Galaxy Buds Pro.
Samsung also unveiled the Galaxy Buds Pro.
The Galaxy Buds Pro are noise-cancelling earbuds with a new design that combines elements of the "open-type" Galaxy Buds Live and the company's first two models, the Galaxy Buds and Galaxy Buds+.
Samsung calls the Galaxy Buds Pro a "more ergonomic form factor," one that offers better sound quality, reduces contact on your ear and looks "less protrusive."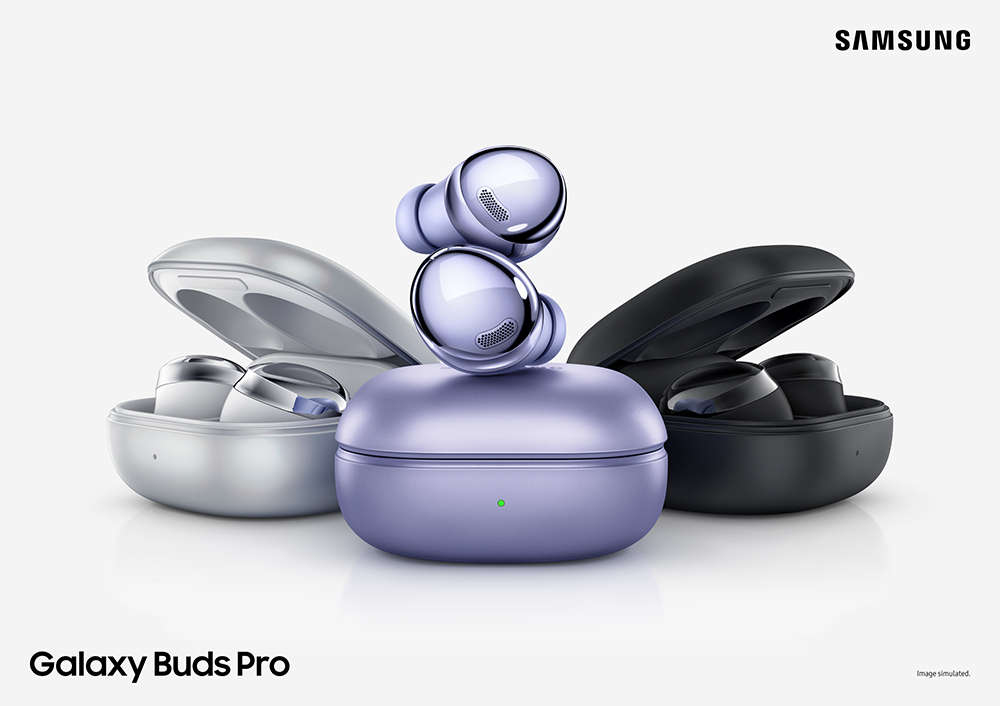 Samsung SmartTag
Samsung also introduced a new product called the SmartTag and SmartTag Plus.
The SmartTag are small Bluetooth battery powered trackers that help locate lost items like keys, your phone, pets and anything else you routinely misplace or would like to attach the tag to.
Similar to Tile, the Smart Tag locates a lost item with Samsung's SmartThings app.
Samsung also announced a Galaxy SmartTag+, which will use its UltraWide Band in order to communicate with your device.
Customers who pre-order any of the new Galaxy S21 smartphones will receive a Galaxy Smart Tag for free!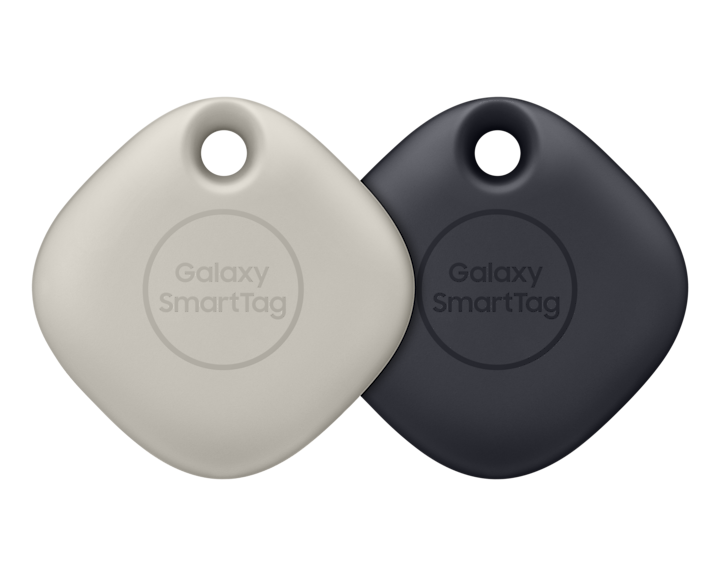 Availability
These three new devices will be available in the following colours:
Galaxy S21 – Phantom Violet, Phantom Gray, Phantom White, Phantom Pink.
Galaxy S21+ – Phantom Silver, Phantom Black, Phantom Violet.
Galaxy S21 Ultra – Phantom Silver, Phantom Black.
The new Samsung smartphone lineup will launch 5 February at the following prices:
Galaxy S21 – R17,999
Galaxy S21+ – R21,499
Galaxy S21 Ultra – R27,999