Turkish App BiP joins Signal & Telegram as Users Seek Alternative to WhatsApp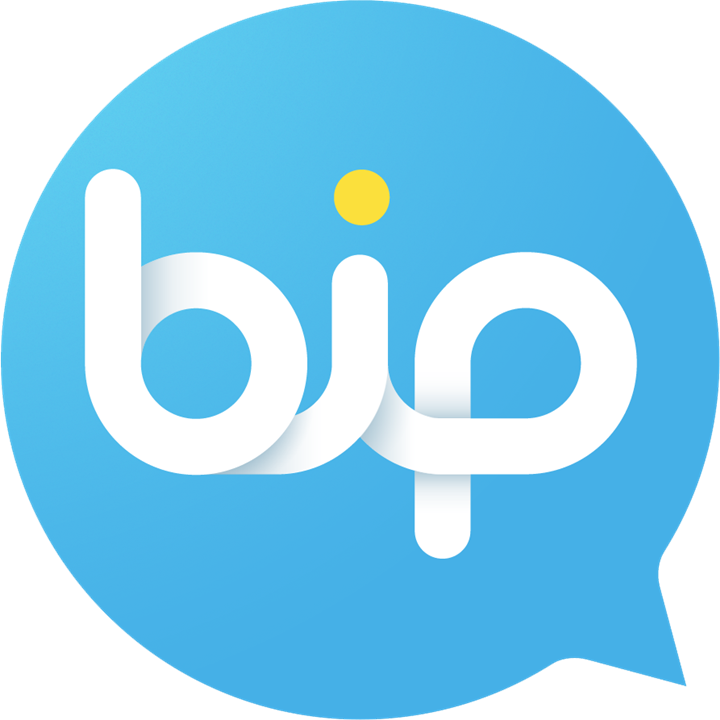 As messaging platforms Signal and Telegram continue to purge WhatsApp users across the globe following it's new privacy policy, BiP, a messaging, voice and video calling app is also being downloaded as an alternative to WhatsApp.
WhatsApp is giving its 2 billion plus users an ultimatum to agree to share their personal data with the social network or delete their accounts.
Those who don't accept WhatsApp's revamped privacy policy by February 8 will no longer be able to use the app.
A unit of Turkish communication company Turkcell, BiP according to its website is a secure, easy-to-use, free communication and life platform, which offers a seamless communication and a wide range of utility features such as instant translations to 106 languages and exchange rates.
Available on both Mobile and Web, BiP allows you to make video and audio call up to 10 people, share images, videos and location.
Turkish President Recep Tayyip Erdogan's media office says it is quitting WhatsApp after the messaging app's move to oblige many of its users to agree to a controversial new privacy policy.
According to Turkish state media quoting Turkcell, BiP gained more than 1.12 million users in just 24 hours, boasting more than 53 million users worldwide.
However, BiP also collects the data of its users, including contacts, location, call and message data and profile photos. (Check Here)
According to data analytics firm Sensor Tower, new downloads of WhatsApp fell 11 percent in the first week of 2021, but that still amounted to an estimated 10.5 million downloads globally.