WhatsApp Extends Time Limit for Deleting Sent Messages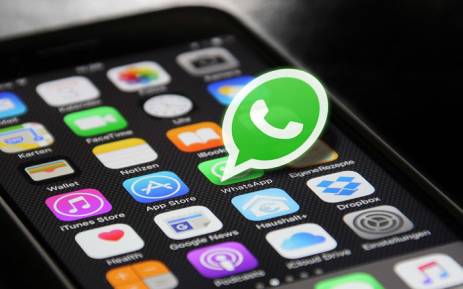 Faizel Patel – 13-03-2018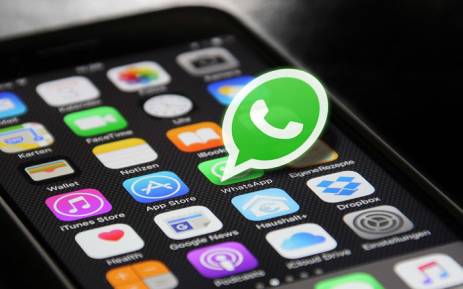 Social media company WhatsApp is testing a new feature called "block revoke request" to prevent people from misusing the "Delete for Everyone" feature and allows you to delete messages an hour after you sent them, instead of seven minutes.
According to WABetaInfo, a fan site that tests new WhatsApp features early, in order to stop such bad users, the messaging platform has implemented the new feature.
Information on WABetaInfo says "A new WhatsApp for iOS update (2.18.31) is available on Apple AppStore. It is a bug fixes update but it has the new 'Delete for everyone' limit, that is one hour, eight minutes and 16 seconds."
The post adds that when the user deletes a message for everyone, WhatsApp sends to the recipient(s) a new message having the same ID of the message that the user wants to revoke.
WhatsApp has decided to choose 24 hours as time reference because a user can delete a message for everyone and the recipient's phone might be turned off at that moment.
While WhatsApp introduced the "delete for everyone" feature last year which allows people to delete messages seven minutes after it was sent it still lacks a self-destructing message feature found in Telegram, which allows users to set a countdown on a message in the device-specific secret chat mode. As soon as the time runs out, the message disappears from both devices.