Huawei Unveils P Smart 2021, Best Entry Level Smartphone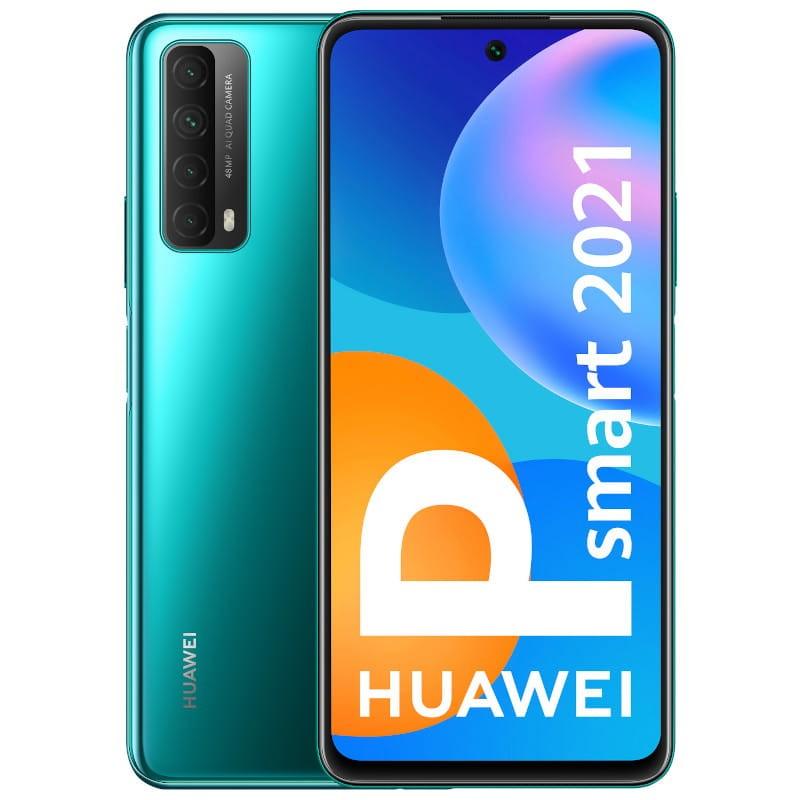 While mobile phone prices have soared through the roof, Huawei has developed the an entry-level phone boasting aesthetic appeal and powerful performance.
Huawei says its P smart 2021, now available in South Africa enhances intelligence, quality, beauty, enjoyment and youthfulness, which is part of its P smart series.
Available in exotic Crush Green, Blush Gold and Midnight Black, the P smart 2021 boats a high-definition display area which is impressively large, which is ideal for movie lovers, gamers and photographers.
It features a Quad AI Camera configuration comprising a 48MP main lens, 8MP ultra-wide camera with 120-degree angle, 2MP macro camera, and a 2MP depth sensor.
The main 48MP unit sports a 1/2-inch sensor and f/1.8 aperture for lower noise and better image quality, even in darker scenes.
A large sensor allows users to take stunning images in Super Night Mode and Huawei's AI-assisted multi-frame noise reduction technology.
On the front, an 8MP selfie camera with AI beauty mode and Circular Flash feature will allow you to take striking photos with ease.
A side-mounted fingerprint power button allows you to unlock your phone, wake up the display, use the voice assistant, and power your phone on or off quickly and easily.
The Huawei P smart 2021 comes standard with a 5000mAh high-capacity battery and one full charge can support 38 hours of continuous 4G calls, 23 hours of video playback or 12 hours of 4G internet browsing.
The device is also equipped with Huawei's super-charge technology, which means when the battery is depleted, just 10 minutes of charging will give you enough power to watch a full-length movie.
While the Huawei P smart 2021 comes with 128GB of storage capacity, it does cater for an additional 512GB external memory card.


Pricing and Availability
The P Smart 2021 is available now from the Huawei Online Store at only R5,999.
Buyers will also get a free PowerBank, 100 days screen care cover, and 15GB of Huawei Cloud storage for a year.