Haval Motors SA invests in parts operations and moves into larger distribution centre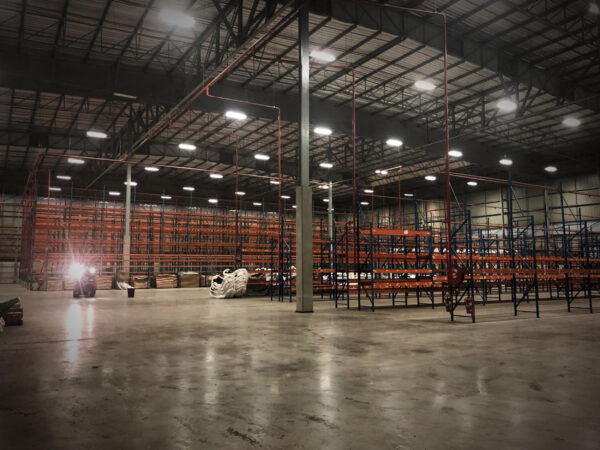 HAVAL Motors SA said it achieved accelerated growth in South Africa during the past two years with vehicles such as the GWM P-Series, Jolion and H6 and required a bigger distribution centre to meet customer satisfaction.
The company, which is wholly owned subsidiary of Great Wall Motors (GWM) last year celebrated 15 years in South Africa after entering the market in 2007 and later with the HAVAL brand in 2017.
During the third quarter 2022, company launched the HAVAL H6 GT, H6 HEV (Hybrid Electric Vehicle) and the Jolion HEV which it said is one of the most exciting new energy vehicle offerings in the South African market.
Customer base
Yusuf Patel, Head of Aftersales at Haval Motors SA said South Africans have been overwhelmed by the brand. 
"Our business and customer base grew significantly during the last two years. We outgrew our current parts distribution centre too, and have been looking for a new facility since April last year. To date, it has been really challenging, and we have ensured daily focus on minimising customer inconvenience, while being exceptionally constraint and challenged in daily parts operations at the current parts distribution centre.
"Therefore, moving to our new parts distribution centre in Waterfall (Midrand) is exciting for us and our customers, as we can really step up another gear to re-affirm our commitment, brand confidence, and delivery of industry leading customer experience." Patel said.
Parts
Patel said the new parts distribution centre investment reaffirmed GWM's commitment to customers, the economy and the automotive industry.
"An operation as this requires well-thought-out processes to operate effectively and efficiently. This facility has just that framework and will be a significant step up in parts operations and standards."
Patel said the new Parts Distribution Centre will stock a large selection from small parts which the growing number of dealers (local and cross-border)/
"The new facility will allow us to hold significantly higher optimised levels of parts stock and more part numbers to support our customers, dealerships, vehicle parc and sales growth. More importantly, to provide our customers with the on-going brand confidence we have achieved to date." Patel said.