Pakistan Police Investigating Murder Case after Man Shot Dead in Mall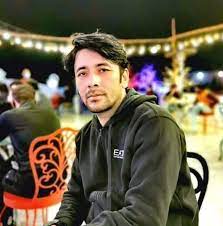 Rawalpindi police in Pakistan say they are investigating a case of murder after a man was shot dead in Skardu.
It is believed that Sajjad Hussain was by a gang of alleged mobile thieves in Asghar Mall Rawalpindi on Monday night.
The motive for the shooting is unclear, but the community is demanding justice and action be taken under the terrorism act according to a tweet.
Rawalpindi police say they are investigating.
"Newtown police have registered a case and are investigating. The culprits will be arrested and brought to justice."