RCS Gugs Race to Unite South Africans Against Scourge of GBV on Reconciliation Day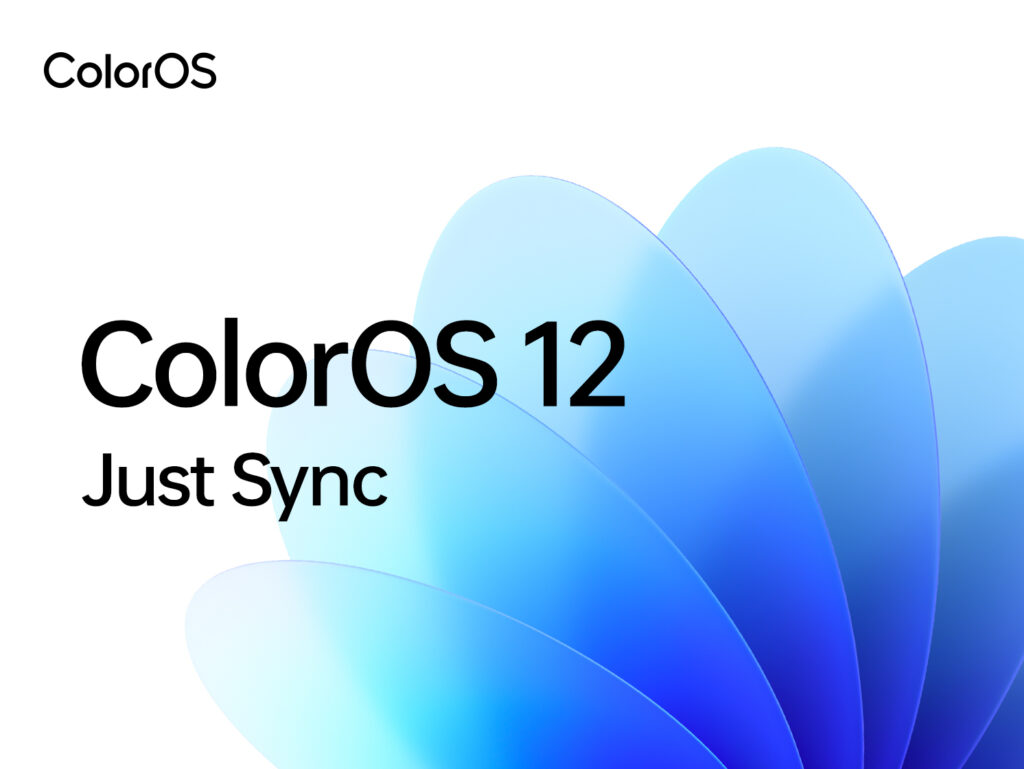 Consumer finance company RCS has announced that the virtual Gugs Race will return on 16 December 2021 for the 22nd year, raising awareness around the plight of South African women and gender-based violence (GBV).
Individuals of all fitness levels are welcomed to participate in the race by completing a family-friendly 4km or 10km route, anywhere, at any time of the day.
RCS says the annual Gugs Race is a continuance of the 16 Days of Activism against Gender-Based Violence initiative.
A recent study commissioned by RCS in partnership with BNP Paribas and the Whitaker Peace & Development Initiative (WPDI) revealed that women, particularly those responsible for young children, are amongst the most vulnerable members of South African society.
Just under 60% of the study's female respondents reported that they had been victims of gender-based violence (GBV) with verbal and physical abuse being amongst the most common forms of violence.
Regan Adams, CEO of RCS said the inaugural survey revealed the shocking statistic of GBV on the ground.
"It is a reality that must be confronted, challenged and changed. The RCS Gugs Race has brought together runners from diverse communities for over two decades now, and every year we see support for this event growing. Let us never underestimate the power of a collective goal."
Aptly scheduled for Reconciliation Day that centres around national unity, the RCS Gugs Race will take place virtually, uniting runners and supporters of the national fight against what President Cyril Ramaphosa has called, the 'second pandemic.'
Entries cost R100 per person, of which 10% will be donated to The Amy Foundation – a non-profit organisation committed to developing and empowering South African youth from challenged and vulnerable communities.
Entrants will also receive a special 20% off on selected sneakers and trainers, courtesy of Superbalist, RCS's newest retail partners.