Nokia G21 now available in South Africa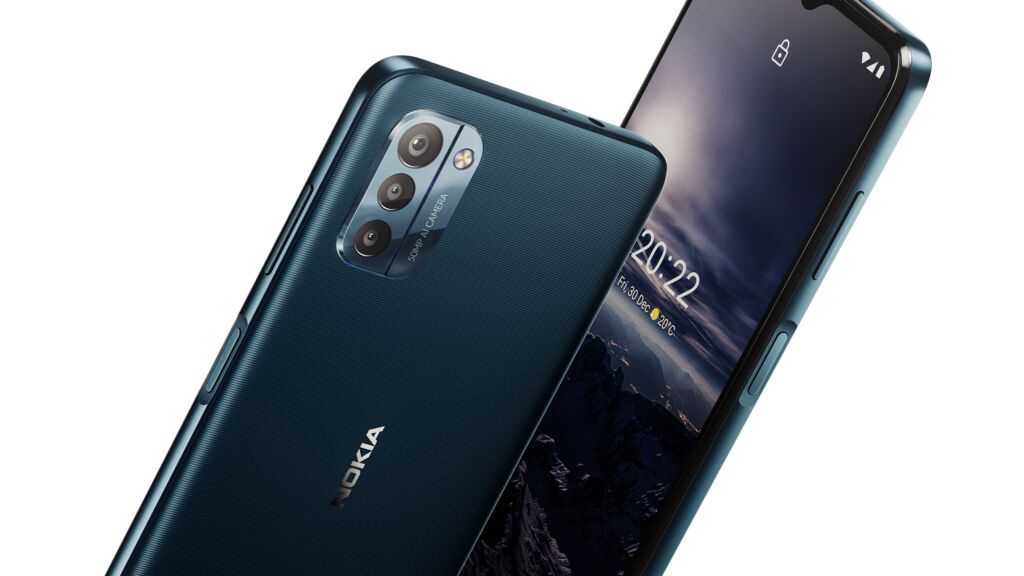 HMD Global, the home of Nokia phones, has announced the newest member of the G-series family, the Nokia G21.
Challenging affordable smartphones, the Nokia G21 it comes with an impressive three-day battery life and 50% better display refresh for an extra smooth experience.
The G21 includes a pin-sharp 6.5inch display with a speedy 90Hz refresh rate for super-smooth scrolling. There's also a big battery that promises a whole three days of power from a single charge.
Florian Seiche, CEO at HMD Global said company's mission from day one has been to make quality mobile technology accessible to everyone around the world.
"Since we introduced the G-series last year, we've enhanced each new addition that has followed in every way – the Nokia G21 encompasses all our hard work. We believe in connecting the world without costing the earth. We want to empower people to feel good about keeping their smartphone for longer and combat the upgrade culture so we can all reduce our carbon footprint."
Available for the first time on the Nokia G21,Mask mode ensures the convenience of face unlock is never disrupted – keep your data safe with or without a protective face mask.
The Nokia G21 comes pre-loaded with Spotify and ExpressVPN. For enhanced privacy and added peace of mind, ExpressVPN will be available on all new Nokia smartphones with a 30-day free trial.
With three-day battery life on the Nokia G21, you can go on a full weekend getaway without a charger. Turn on the all-new bespoke Super Battery Saver mode to make your phone last even longer – available exclusively on selected Nokia phones.
The Nokia G21 also allows for this feature to be switched on at 20%, rather than waiting until it dips down to 10%, as per the standard Android solution, enabling you to prolong it even further.
When the time to fuel up does arrive, 18W fast charging ensures you won't have to wait long to get going again.
Unlocking the power of 90Hz for the first time in G-series, the improved refresh rate makes scrolling and typing even more fluid, and photos look smoother.
The Nokia G21 boasts, a 50MP triple-lens camera array which Nokia says will fully equip anyone to create professional-looking photography.
"On the front, AI smarts ensure your evening selfies will have just the right amount of light and clarity."
Finally, the G21 also comes with a nice freebie that will help protect the security of your device.
Pricing and availability
Nokia G21 is now available in South Africa in Nordic Blue (navy) and Dusk (dark taupe) in 4/64 GB and 4/128 GB variants starting at R3499,00.