"Samsung to Introduce Most Noteworthy S Series Device Ever at Unpacked Event" – TM Roh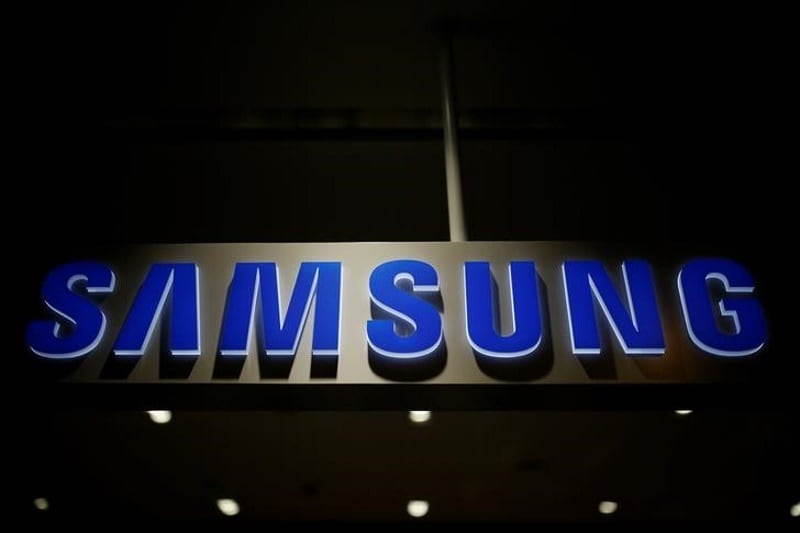 President and head of MX Business TM Roh said with every fresh evolution of Samsung Galaxy devices, the tech giant has introduced features that redefine the entire mobile category.
Samsung is expected to unveil their latest smartphone at its Unpacked event on the 9th of February.
Roh said at the Unpacked event, Samsung will introduce the most noteworthy S series device ever created.
"The next generation of Galaxy S is here, bringing together the greatest experiences of our Samsung Galaxy into one ultimate device."
Roh said the smartphone is a portal to infinite progress and Samsung have never taken that for granted.
"It's not enough for mobile innovation to just evolve with the world. We have to be a step ahead, so our technology can help transform the way we experience everything around us and make our lives easier. That's why we constantly push ourselves to break the rules of what a smartphone can do."
Roh touched on the evolution of the range of Samsung's Galaxy smartphones which were introduced in 2011.
He said in a sea of smartphone sameness and iterative updates, Samsung's ambition remains firm by listening to consumers feedback – and continue to deliver mobile experiences that empower everyone to evolve.
"The Galaxy Note merged the convenience and portability of smartphones with the expansive screen and notepad-like functionality of tablets. In 2019, we dared to redefine smartphones once again. We launched our Galaxy Z Fold Series and brought an entirely new form factor to the mobile industry and once again, the industry took notice, with many mobile companies now following in our footsteps to make foldables the next big thing."
Roh also spoke about why Samsung had not launched another Note series smartphone after the Note 20.
"You loved the unparalleled creativity and efficiency of the Galaxy Note series, which enabled you to switch from gaming nirvana to high-octane productivity in the blink of an eye. You raved about the lifelike S Pen, which many say rivals putting ink to paper. And we haven't forgotten about these experiences you love."
Roh said with the next generation of Galaxy S, consumers will own the night – taking the best and brightest photos and videos, dominate the day with power, speed and tools that can't be found elsewhere.