Hisense Announces the H50s 5G, the FIrst Device of the Infinity H series to offer 5G Connectivity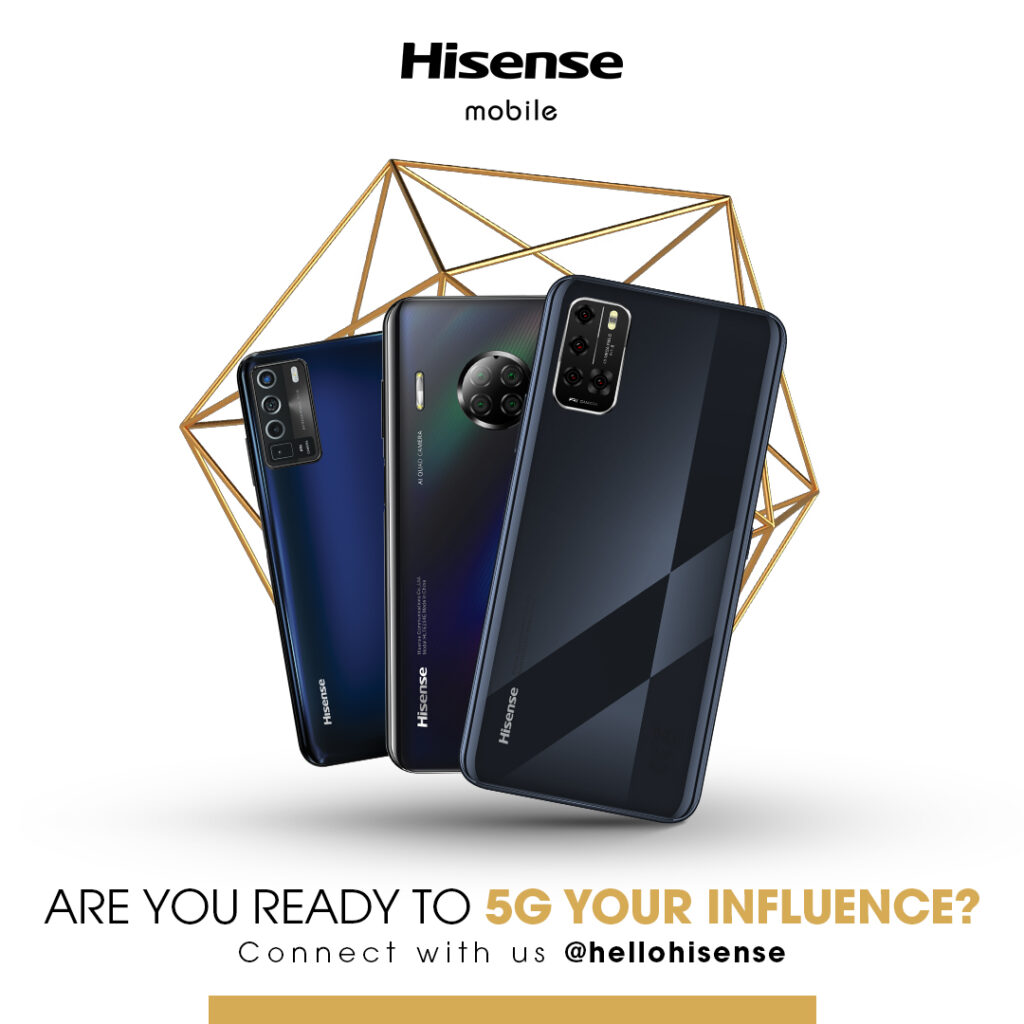 Hisense Mobile has announced its latest smartphone offering, the H50S 5G device which the company says is built for speed, beyond imagination.
Hisense the goal with the new H50s 5G Smartphone is to make sure it makes a difference to your whole life without costing you an arm, leg and a second mortgage.
"Due to the speed and processing power this model offers combined with the 5G capacity it can make the kind of difference that will change the way you work, play, and live for the better."
The Infinity H50s 5G boasts an Octa-core processor, which is supported by 8GB of RAM as a standard, the highest RAM capacity in any of the infinity models yet. The storage facility to house all of the content is a 128GB card that can be upgraded to 2 TB.
The Infinity H50s 5G comes with 5 different camera options. At the back, you have an 5MP wide-angle lens, a 48MP HD main camera, a 2MP depth camera, and a 2MP macro-lens. Flip the phone over and you have a 16MP front camera.
Hisense says the phone also delivers an impressive 108MP super pixel image which you can zoom into 30x.
"The 108MP is one of the world's highest megapixel offerings in a mobile device today. To find a phone at this price point with so much built-in technology is truly remarkable."
Hisense has also added installed facial recognition and a fingerprint sensor to this device.
The H50s 5G will be available starting from December 2021, retailing at only R8699 or R429 p/m