Apple May Unveil Red iPhone 8/8 Plus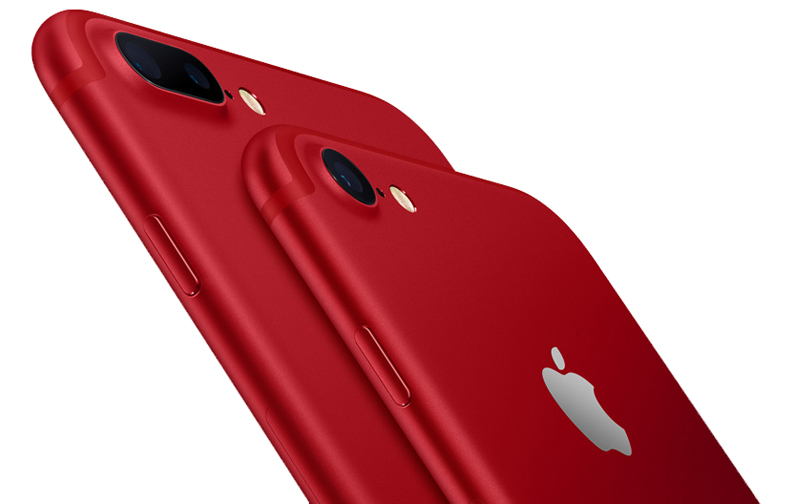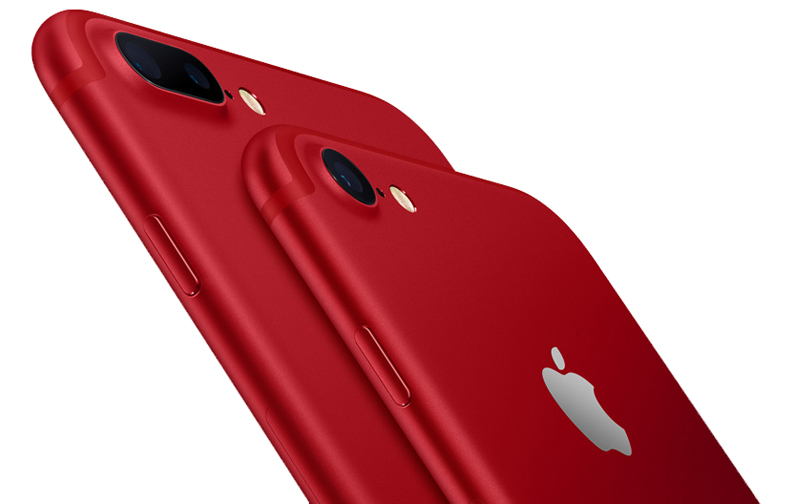 Apple may will introduce a new colour to its iPhone 8 and 8 Plus range.
MacRumors reports it has obtained a Virgin Mobile memo claiming (Product) Red versions of the 8 and 8 Plus will be announced possibly on 9 April.
The new colour is part of the company's partnership with (RED), an advocacy group dedicated to combating HIV/AIDS in Africa.
The memo reportedly notes that the phone will be available for pre-order, but that it doesn't specify if this will include an iPhone X edition.
Product Red was founded in 2006 by U2 frontman Bono and ONE Campaign activist Bobby Shriver, and licenses its name to other private companies to highlight efforts to combat HIV/AIDS in eight African countries: Ghana, Kenya, Lesotho, Rwanda, South Africa, Swaziland, Tanzania and Zambia.
Apple has released a number of special (RED) edition iPods, iPads, and cases over the years, and last year, released an iPhone 7 for the first time last year.