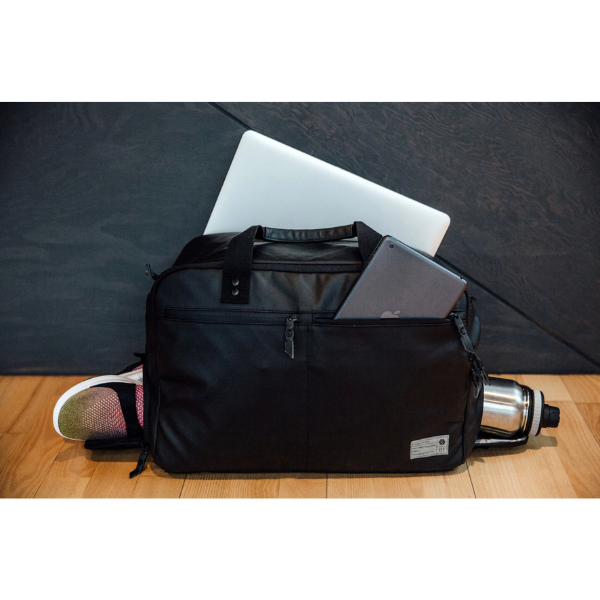 You can never have enough bags.
In todays lifestyle, and with the stuff wehave to carry around, there seems to be a bag for everything.
With Fathers Day just a day away, a bag to suit hie lifestyle may just be the ideal gift that warms his hear.
One of the many brands that have a bag to suit all apects of your daily live, is Hex.
The company draws on decades of experience in fashion, music, and art and channels it to equip the next generation of creators.
"We empower everyone to explore the outer limits of their potential through thoughtfully designed products."
When it comes to Fathers Day, it is always hard to find the perfect gift, but for the dad, that loves to carry everything or carry a few things, HEX has you covered. Hex makes bags for all sorts of lifestyles. Below you will find a few to choose from.
The Photographer
Hex Camera Bags Designed With Photographers For Photographers To Protect Their Camera Gear With Premium Textiles And An Eye Toward Style.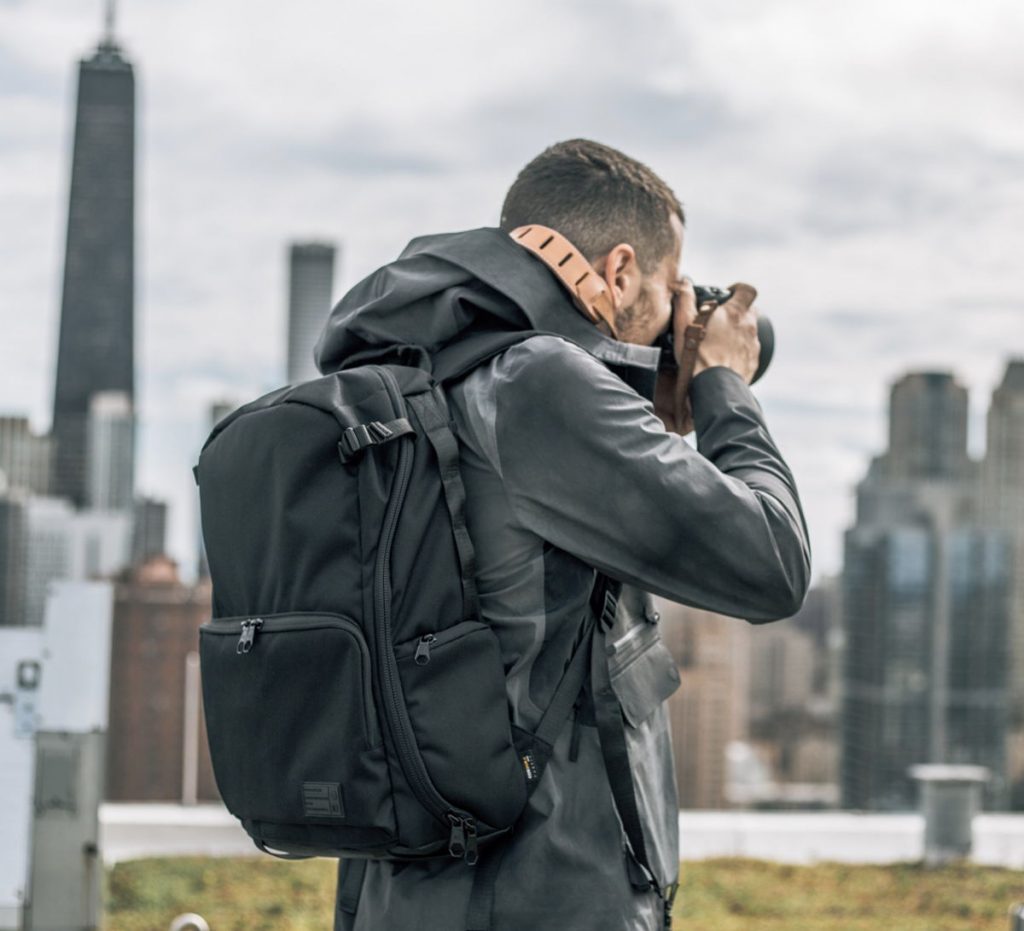 The Tech Dad
The Technical Backpack is an engineering marvel allowing you to fit a a lot of stuff in the bag.
The bag features a heavy-duty, water-resistant shell boasting genuine Cordura ballistic nylon. Hex also incorporated antimicrobial technology right into the fabric which resists and repels up to 99% of harmful bacteria, mold, and fungus.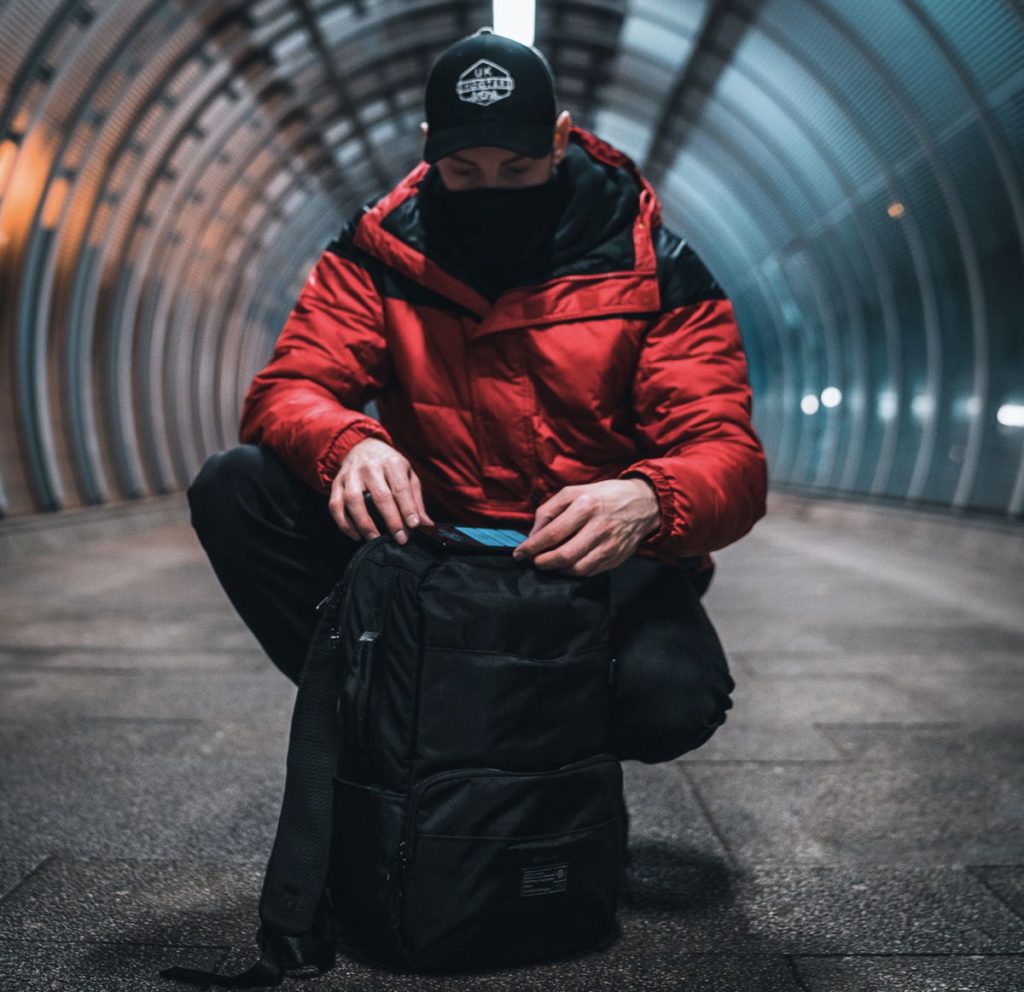 The Geek Dad
Hex says their motto is "Equip The Creators by always looking to make people's lives better by focusing attention on often overlooked details or needs.
The company says there was a need to create the ultimate travel backpack for artists and prodcued the HEX x Jim Lee Artist Backpack to store all essential supplies without hindering any creativity.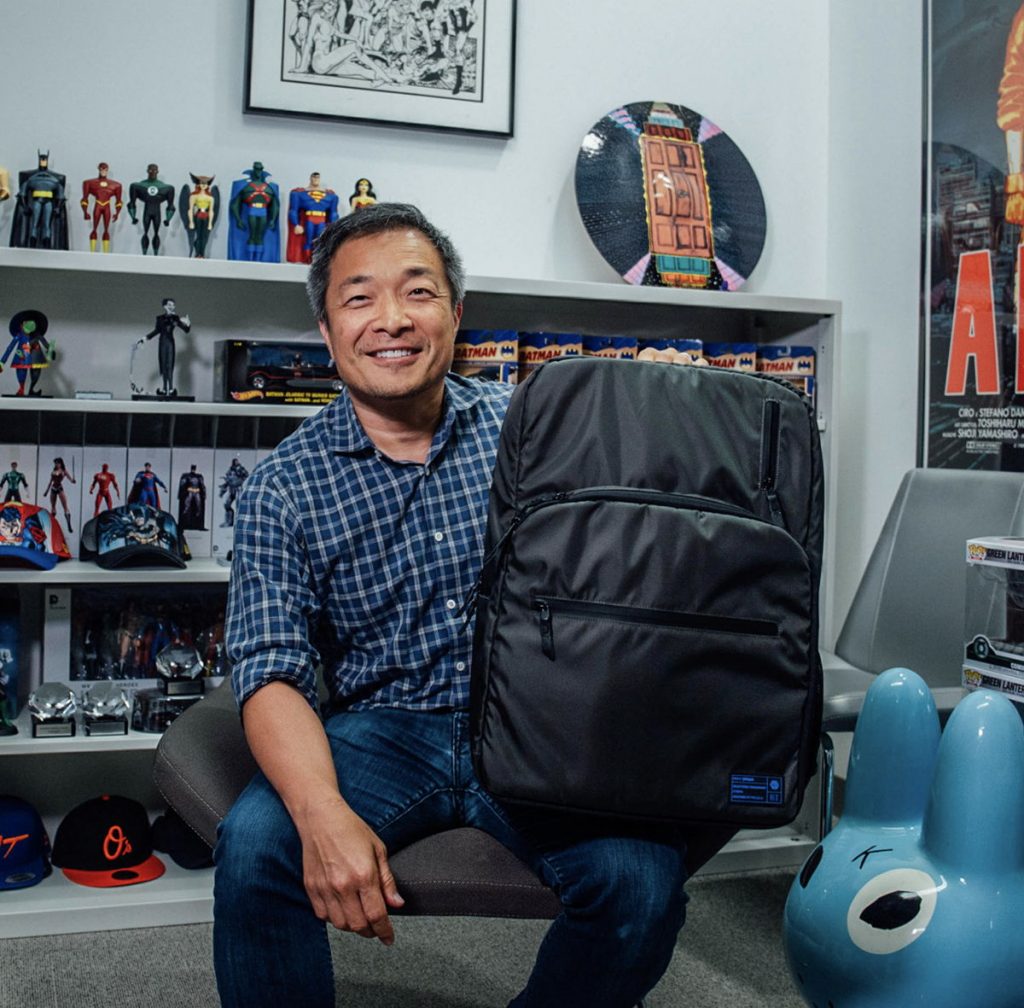 The Fashion Dad
The Sneaker Duffel features a roomy center compartment for travel clothes and a padded and faux-fur-lined laptop pocket that will accommodate up to a 13″ laptop. The front boasts a quick access, padded tablet or phone pocket. The two side ends of the bag house the innovative sneaker pockets. Each of these is separately lined and there is a polyurethane divider incorporated which reduces odor travel from the shoe pockets into the main clothing compartment.
Mesh sock pockets are also designed into these sneaker compartments and ventilation is provided through eyelets as well.
Hex say the sneaker duffel uses heavy, surplus grade web strapping for durability. The bag comes with a detachable shoulder strap as well as two additional zipper pockets, an ID pocket, genuine leather zipper pulls, and luggage-style feet, to keep the bag up off the pavement when sitting.