Samsung Launches SA's First Door-to-Door Smartphone Repair Service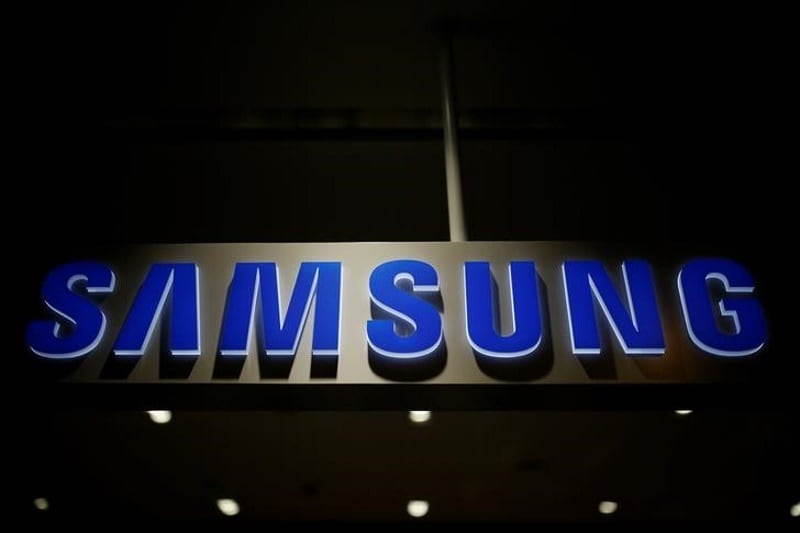 Samsung has launched South Africa's first door to door repair service for smartphones offering customers another option other than visiting a customer care centre.
While many people may not always have the time to drive to a customer care centre, the new service by Samsung can have your smartphone picked up from your home or business, repaired and returned back to you.
Samsung says the cost of both the pick-up and return of your smartphone is R330 and applies to repairs within 40km of a customer care centre.
Customers will also be able to track the repair progress and notified when it is completed.
Samsung's David Moncur says the company is continuously searching for new ways to make life easier.
"We therefore listened to the needs of our customers and created a first-of-its-kind service in the country. This methodology of innovation and convenience is built into all the products we design."
Samsung says the Door to Door service applies to a range of devices, a list of which is available on the Samsung website.