Bolt & Uber Now Available on Huawei AppGallery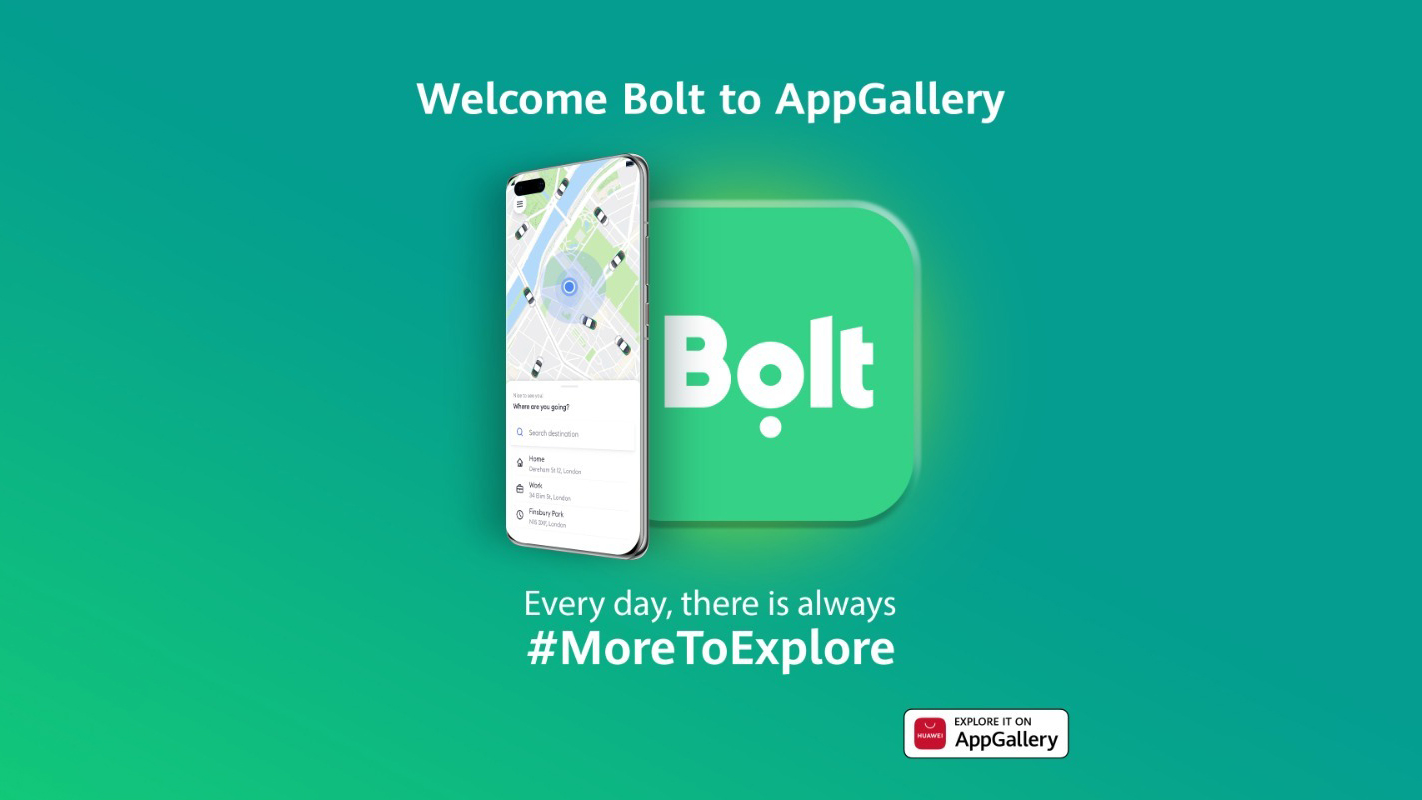 Huawei has announced that popular ride-hailing apps Bolt and Uber have been added to the Huawei AppGallery.
Huawei says by downloading these transportation apps from the Huawei AppGallery, users can now use a simple, affordable, and much quicker way of reaching any destination within certain cities in SA.
The company says most of these ride-hailing apps are integrated within the core Huawei Mobile Services (HMS) ecosystem.
"They include HUAWEI Map and Location kit, which provides an accurate location when booking rides and location tracking, thereby offering an enhanced user experience."
Bolt (formerly Taxify) is a mobility app for requesting fast and affordable ride and food delivery services. The service is available in more than 40 countries and more than 200 cities across Europe, Africa, Western Asia, and Latin America.
The Huawei AppGallery, the third-largest global app distribution platform, is always expanding its portfolio across South Africa by adding more innovative apps. The platform is now available in more than 170 countries with over 530 million monthly active users globally.
Within the second half of 2020, total downloads from the Huawei AppGallery reached 384 billion, while 2.3 million developers globally joined the Huawei Mobile Services ecosystem.