Huawei to Launch Cloud Based Services in SA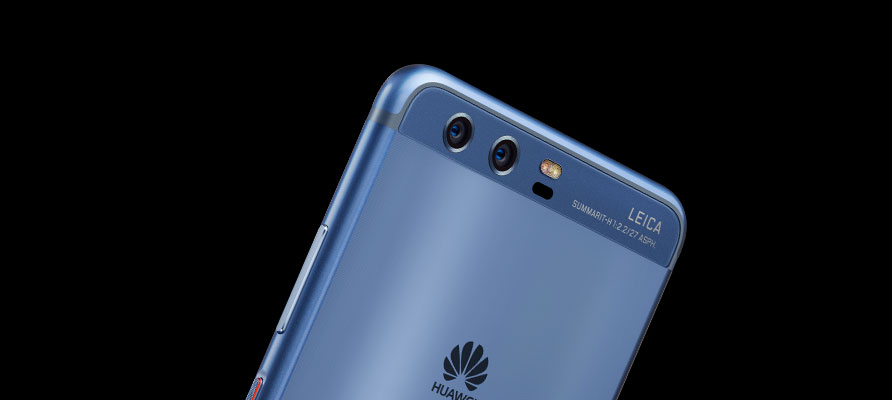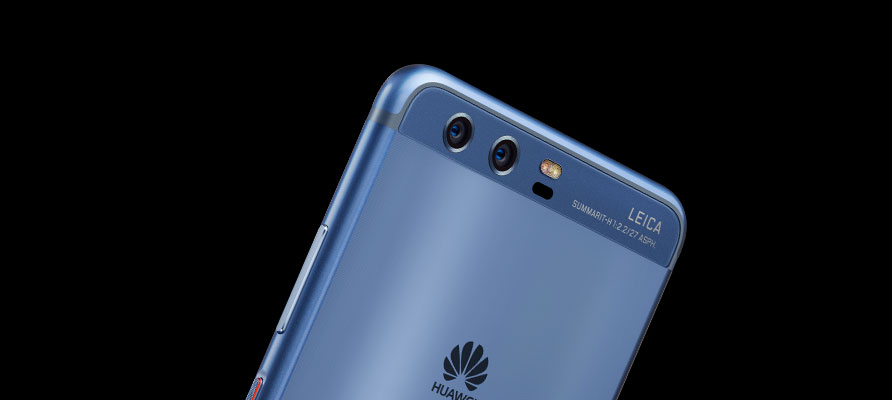 Huawei has announced it will be launching six new cloud based services in South Africa including a music streaming service, mobile payment platform and a screen magazine. 
The Shenzhen-based mobile and technology company says South Africa is a key market for cloud services and want to localize the platform in the country. 
Huawei says it wants to pursue a premium cloud experience for end users by providing services that are focused on their needs, offers convenience, ease and entertainment that will plug seamlessly in their everyday lives. 
Speaking at Huawei's Consumer Business Group briefing in Johannesburg, Senior Business Development Manager for cloud services Musa Hlobelo says one of the objectives of the cloud services is to create an open ecosystem for local developers. 
"We want to give them an opportunity to contribute to our services in all its elements, so not just for app development, not just for content, but we looking to help them to help us develop the infrasture that we need in order optimize these services. 
Hlobelo says they are currently servicing 340 million mobile users across the globe, a growth of 61% in 2017. 
"We are servicing over 200 countries and we are looking forward to doing a lot more."
Hlobelo says while Huawei has more then twenty cloud-based services globally it will be currently rolling out only six of the platforms in South Africa for the time being. 
The six new services include:
App Gallery – To include local developers to showcase their apps on the platform.
Theme Store – Offers themes for users' mobile devices.
Huawei Music – Digital music streaming platform which will include 80% South African music at launch in 2018. International music will be added later. 
HiCloud – A personal data cloud storage service.
Huawei Mobile Payment – A mobile payments platform with Nedbank and FNB as potential banking partners. 
Screen Magazine – A first for South Africa. It's an advertising platform for local brands.