WhatsApp Extends Privacy Terms by Three Months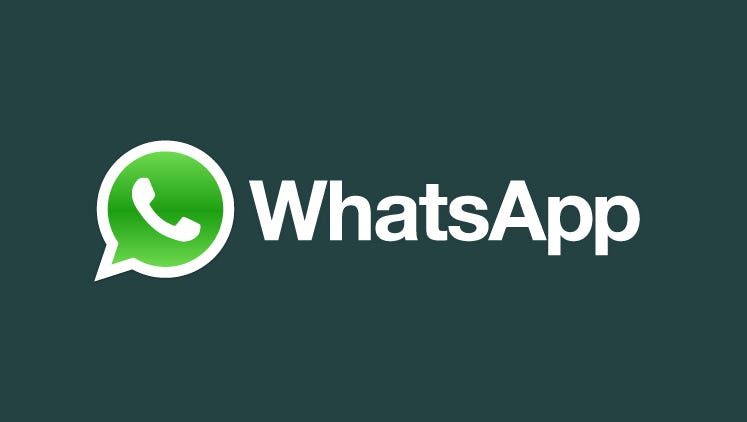 Messaging platform WhatsApp has announced that it won't enforce the planned update to its data-sharing policy until 15 May 15.
This comes after the Facebook owned app initially said that users had until 8 February to accept the new privacy policy or risk not being able to use WhatsApp.
Through an in-app alert, WhatsApp had asked users earlier this month to agree to new terms of conditions that grants the app the consent to share with Facebook some personal data about them, such as their phone number and location. Users will have to agree to these terms by February 8 if they wish to continue using the app
In a blog post, WhatsApp says personal messages had always been encrypted and would remain private adding that its practice of sharing some user data with Facebook was not new and was not going to be expanded.
"We're now moving back the date on which people will be asked to review and accept the terms. No one will have their account suspended or deleted on February 8. We're also going to do a lot more to clear up the misinformation around how privacy and security works on WhatsApp. We'll then go to people gradually to review the policy at their own pace before new business options are available on May 15."
The messaging app, which serves more than two billion users, said it was delaying the enforcement of the new terms, which it first unveiled last year, over confusion it has created worldwide.
WhatsApp says the of the planned privacy update is aimed at providing users with more time to review the terms.
"We've heard from so many people how much confusion there is around our recent update. There's been a lot of misinformation causing concern and we want to help everyone understand our principles and the facts."
Following the backlash, tens of millions of confused and angered users have flocked to Signal, Telegram, BiP and even Wicker Me, a paid messaging app.