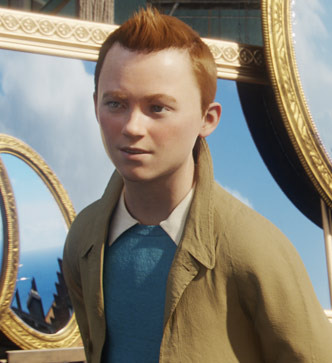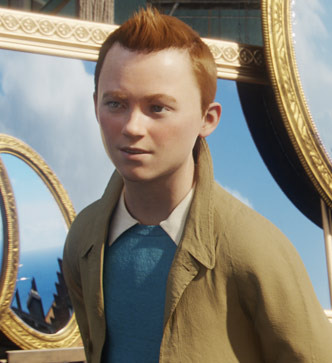 About Faizel
Dubbed a "troublemaker" for his investigative work, Faizel Patel is an Eyewitness News (EWN) Correspondent, Journalist & Presenter at Radio Islam International and also a Tech News & Analysis Reporter.
Faizel is an apathetic bookworm who pushes words on street corners. He was nominated as the best reporter and news anchor at the MTN Radio Awards in 2015.
Faizel was born on October 19, 1972, in an unnoticed corner of Johannesburg in South Africa. He has a good general knowledge of technology and SA politics, the players involved and also has a good understanding of economic and social matters affecting society.
If not chasing a story, Faizel could be found spending time with family & friends, curled up with a good book at home or tinkering with his love for gadgets & technology.
Journalist/Radio Host
Faizel completed his trade and journalistic studies at UNISA and joined Radio Islam in 2012 as journalist and news anchor.
Currently, he manages a team of 5 news anchors in addition to presenting the news himself.  He occasionally also hosts the morning and afternoon drive programmes and is responsible for keeping well abreast on news events and breaking news, identifying fresh angles for ongoing stories, field reporting, attending press briefings, writing articles & updating social media platforms.
Faizel also presents a weekly report on the latest technology news, trends and reviews of gadgets.
Correspondent
Faizel has also spent a spell at Eye Witness News, an independent, award-winning South African news organisation and was a correspondent for Al Ansar Radio in Durban & occasionally for Voice of the Cape in Cape Town, Radio Sonder Grense (RSG) and the British Broadcasting Corporation News Service (BBC) in London.
Television Presenter
Faizel was a television presenter and field reporter for iTV Networks in 2013. He produced & presented a current affairs show, called "Perspective with Faizel Patel".