VodaPay launches new Deposit and Send Money services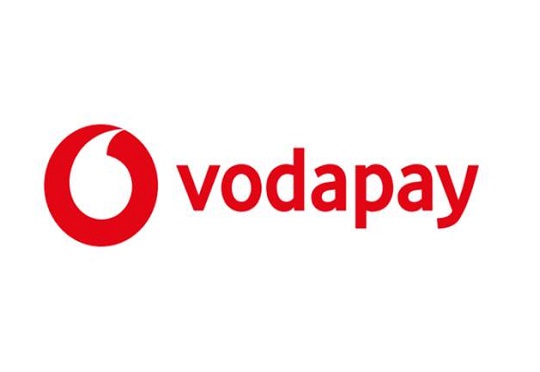 Vodacom has added two new deposit and send money services to the VodaPay super app. 
The mobile giant said the innovation is the latest step in Vodacom Financial and Digital Lifestyle Services quest to make financial inclusion a reality for all South Africans.
Digital and financial inclusion
Mariam Cassim, Chief Executive Officer of Vodacom Financial and Digital Lifestyle Services said VodaPay's new Deposit and Send Money services support the company's intention to accelerate digital and financial inclusion.
"Both banked and unbanked users can deposit and/or send money from their VodaPay Wallet, securely, cost-effectively and instantly.
By building broader, more convenient offerings onto VodaPay, such as deposit and cash-out networks, we aim to enable more people to use and benefit from digital financial services," said Cassim.
VodaPay Wallet
VodaPay's Deposit Money function makes it possible for users to add cash for free into their VodaPay Wallet through Vodacom stores and selected national retailers.
Customers can even deposit money to their VodaPay Wallet at their nearest Spaza shop through Kazang merchants.
With cash loaded in their VodaPay Wallets, customers can buy products or make payments online with VodaPay as well as earn rewards or take advantage of great daily deals.
Customers can use the money in their Wallets to buy electricity, airtime and data, as well as to pay bills without incurring extra charges. 
Vodacom said the digital Wallet also offers a secure way for users to store their money as it eliminates the need to carry cash.
How to use the service
To use the Send Money service, the sender needs to log into VodaPay, select the Send Money option, choose a cash-out partner and specify the amount they wish to send to the receiver.
Once the money has been sent, the receiver, can withdraw the physical cash from the chosen cash-out outlet. VodaPay cash-out partners include Pick n Pay and Kazang, as well as Cash Express ATMs and OTT agents.
There is no limit to the amount of cash that may be sent, but a fee of R8 plus 1% for money withdrawn at retailers and a fee of R8 plus 2% for money withdrawn at ATMs will apply.
ALSO READ: Vodacom launches funding for consumers through VodaLend Compare