Highly recommended Exclusive Books read for September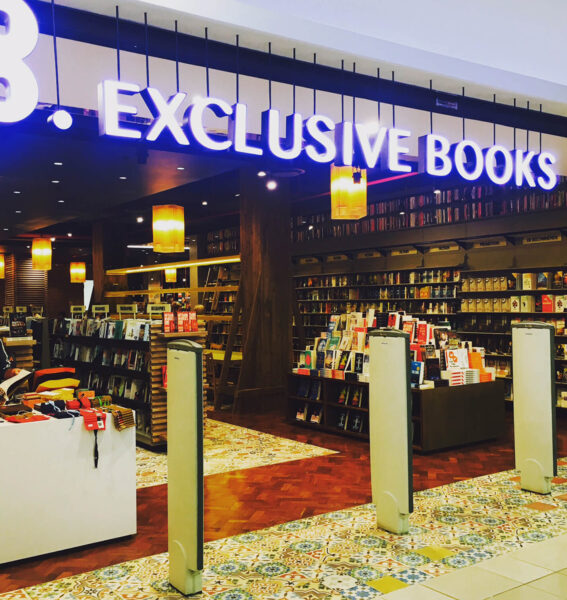 As warmer temperatures envelope South Africa after winter and a series of cold spells, "Stealth-help" and smart crime are trending on the Exclusive Books recommended reading list for September.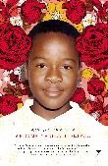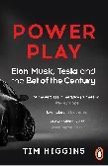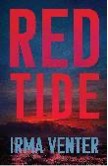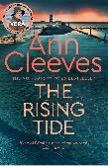 Exclusive Books is one of South Africa's largest bookselling chains with stores throughout South Africa, and one store in Gaborone, Botswana and in Namibia.
In the non-fiction space is a newly coined genre of "stealth-help" – books which can help people improve their lives without being overtly self-help guides.
These memoirs and personal narratives provide real life examples how valuable principles and approach can be applied.
This trend bears out with Viola Davis's Finding Me topping the bestselling charts both at Exclusive Books, and internationally.
The EBR September keys into this stealthy trend with books like Boy on the Run, by Welcome Mandla Lishivha – the tough, fragile and utterly compelling memoir about growing up poor, queer and loved in a South African township.
If you are a fan of South African born Elon Musk than you don't want to miss Power Play, Tim Higgins's biography of the controversial titan of silicon valley.
Another gem is No Retreat, No Surrender – the uplifting account of grit, perseverance, talent and attitude, vividly capturing the determined mindset of an inspirational sporting legend – Oscar Chalupsky.
"We have always been fascinated by what makes us who we are and how we can live better living examples of this make for inspirational and life-changing books."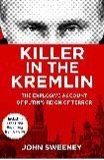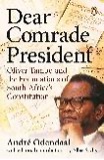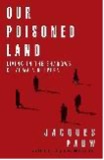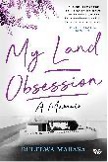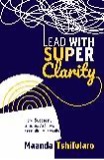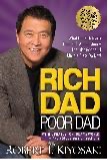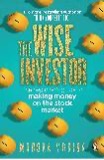 The rise of the smart crime and thriller is also something reflected in September's EBR, with Irma Venter's Red Tide, Ann Cleeves' Rising Tide as good examples.
All the publishers are talking about the inexplicable surge in horror – for both young readers and old. Though not horror, EBR's Daisy Darker, by Alice Feeney starts leaning towards a decidedly blacker narrative.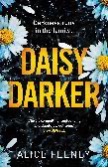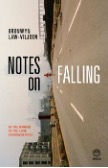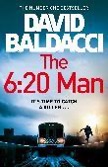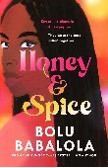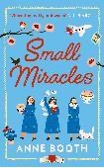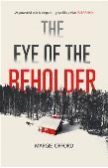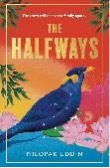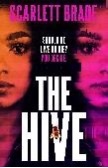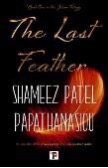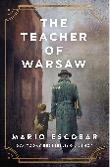 Children's titles 6 – 9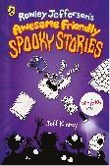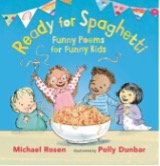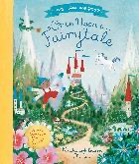 Children 10 – 12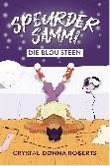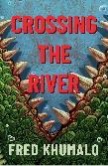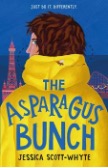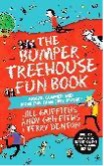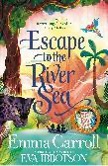 Teen and Young Adult titles: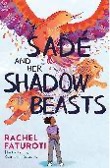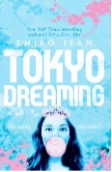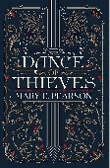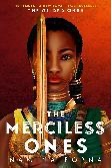 Tasty Treats
For this year's Tasty Reads theme, Exclusive Books had a bit of fun with foodie words.
The somewhat overused "Local is Lekker" moniker has been turned on its head.
Exclusive books says it hopes the Local isn't lekker phrase will make readers sit up and take notice – if not in outrage, then at least curiosity!
"Of course, the qualifier, that whilst these local books may not be the benign 'lekker', they are the much more interesting – delicious, spicy, hearty, zesty and more – drives the message home how totally wonderful local cookbooks and local cooks can be."
The title selection of Tasty Reads this year, is like the perfect dish – carefully chosen ingredients that do not duplicate flavours and a local foodie fraternity where each complements the other.
Some foodie trends Exclusive Books are seeing:
21st century eating is all about conscious eating. Plant based diets continue to be a hot trend in food – growing like weeds in fact – making a book like Veggie Licious by Mokgadi Itsweng still bang on trend.
Contemporary food relates so directly to lifestyle choices and books like Living the Ultimate Keto Lifestyle by Hendrik Marais… emphasize nutrition's role in the balance of sleep, exercise and stress management.
Perhaps the most heartwarming trend we are seeing in South Africa cookbook publishing is how ordinary people are getting into the kitchen – Sifo The Cooking Husband by Sinoyolo Sifo is the husband who cooks, breaking gender stereotypes, and with his food and his book, challenge us to consider who exactly "belongs" in the kitchen?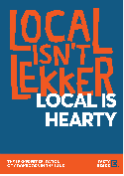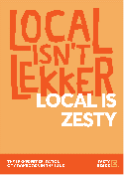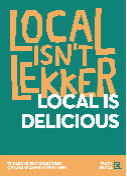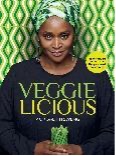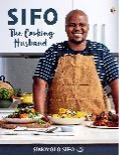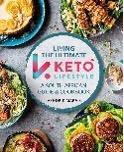 With September as the Heritage month, it seems entirely appropriate to celebrate both heritage food and styles of cooking:
– Slow cooking on the braai or in the potjie pot are celebrated in Die Demokratiese Republiek van Braai 2 by Jan Braai and Oor die Kole by Martelize Brink. Low and slow not just the cooking heat, but also the family gathering, the process, the lifestyle approach.
– Chef Mbombi author of An African Bite asserts that if we don't keep cooking heritage dishes, we'll lose them forever. As the zero-waste trends shows no signs of abating, traditional dishes use as much and all parts of plant and animal, so besides for upholding heritage, traditional foods have more than one thing going for them.
– Named for the assortment of colours it presents when served, Simply Seven Colours by Zola Nene is a traditional South African meal that would include rice, chicken or beef, and sides such as pumpkin, sweet potatoes, beetroot, cabbage, beans salad, potato salad, or coleslaw. SABC 3's Zanele van Zyl and her book Cooking with Zanele is part of the personality driven cookbook trend seen around the world, but with a very local twist.
– We like how the "side hustle" – such a prominent feature of 21 century life – has even reflected in the Tasty Reads selection – with books like Baking by Christine Capendale…
Good food is always about balance, complementing flavours, presentation, warmth, togetherness, comfort and passion. In our current reality, both in our lives and around our tables, where the benign "lekker" must be replaced by more robust descriptors, Exclusive Books Tasty Reads is the South African story, told through food.
Exclusive Books Benefits
Fanatics members earn a whopping 200 bonus points on their purchases from the list during September.
Exclusive Books recommended titles are merchandised in front of all their stores every month and are carefully curated in different categories.
The aim is to assist customers to see at a glance, and in a short space of time, titles that are new, trending and have caught the eyes of the Exclusive Books buyers in among 1000's of titles.
More on Exclusive Books
Ways to order books from Exclusive Books include phone in, uber eats, instore of course and online via the website www.exclusivebooks.co.za and delivery to your doorstep in 36 hours.(free delivery for order R450 and up).