New Apple MacBook Pro with Touchbar Review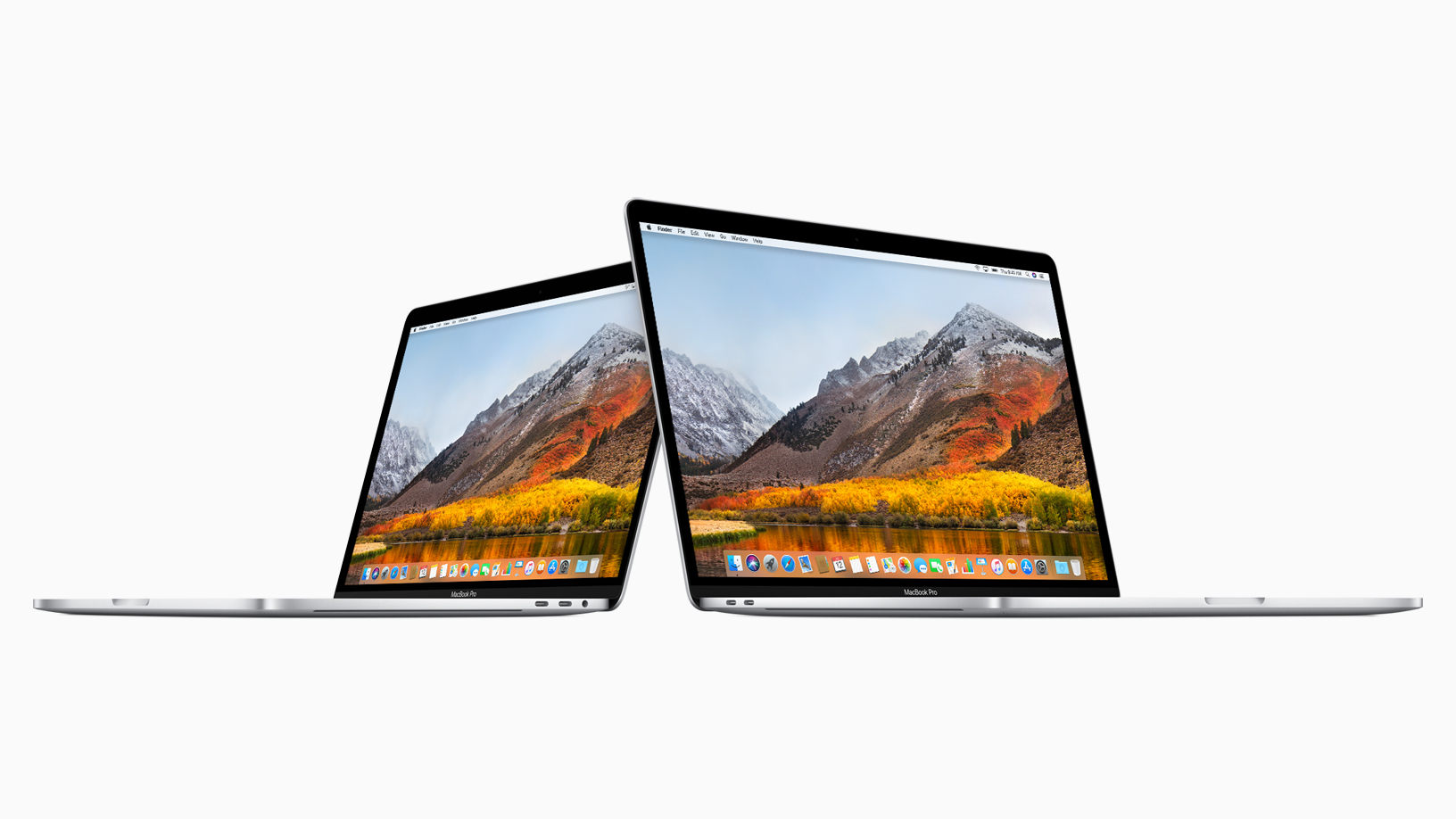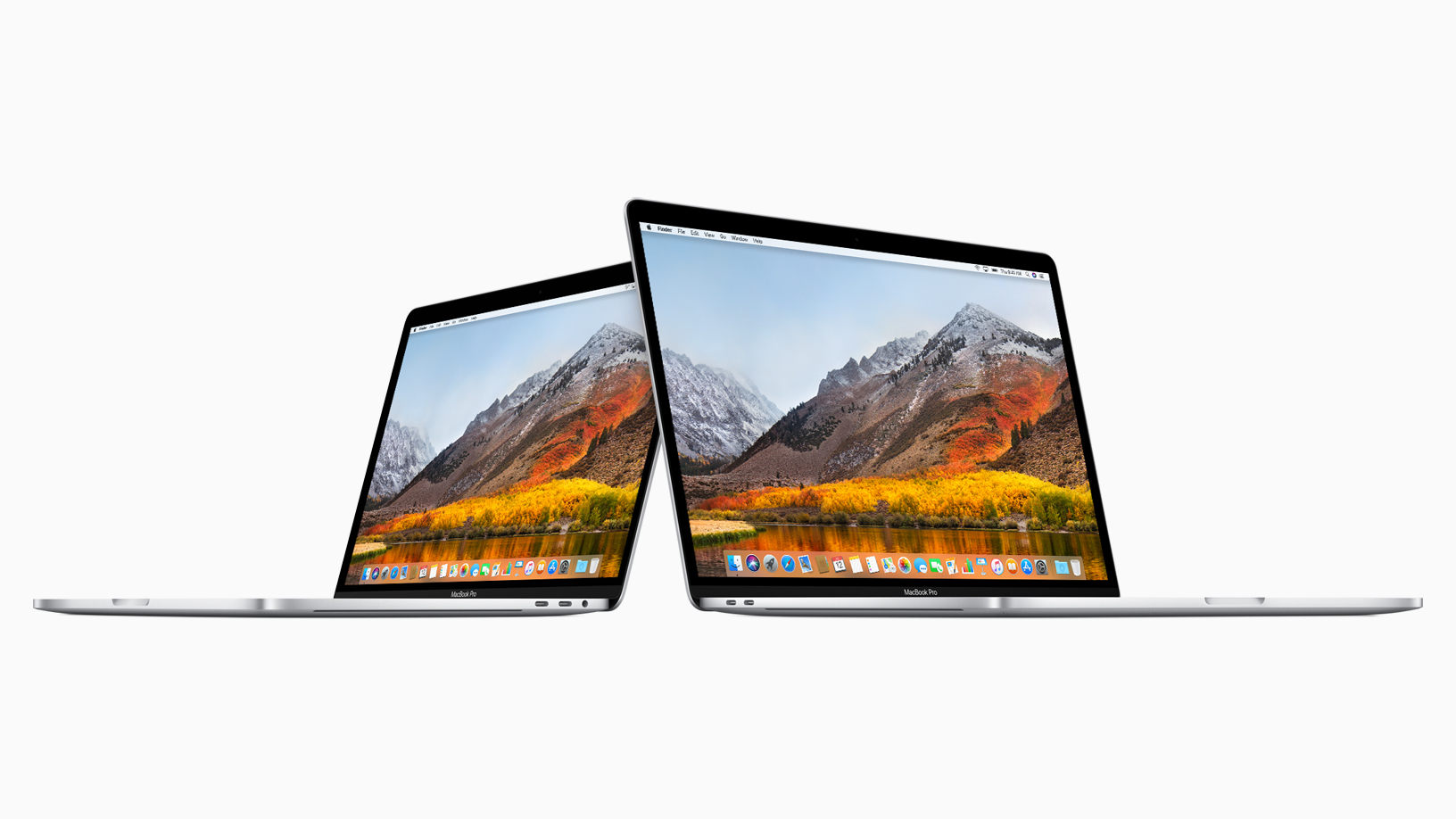 Apple launched new versions of its MacBook Pro laptops, with improved hardware specifications and features in July.
The exterior design is the same as the previous generation MacBook Pro. Most of the changes are actually under the hood.
Apple has updated the keys on the keyboard. The only real difference is the new keys are exactly three decibels quieter.
iFixit found a new silicone barrier around the butterfly switch keyboard that would help make it quieter — and keep potential contaminants from gumming up the works.
The MacBook Pro now uses Apples Tru Tone technology on both the 13 and 15 inch models. This is technology that first made its debut on the iPad Pro.
Setting aside all the marketing jargon, there is an ambient light sensor inside that can read the colour temperature of the light and space you're in and then adjust the screen accordingly to match.
Apple included its custom T2 Security Chip, the same one used in the iMac Pro. Among other things, that chip allows Siri to work in an all ways on sort of way so that you can say Hey Siri without hitting the Siri icon.
Quad core processors on the 13 inch Touch Bar MacBook Pro, 6 cores standard on the 15 inch model.
There's also improved graphics and a larger battery inside both models to offset that heavy duty processing power.
The starting price for the 13 and 15 inch Touch Bar MacBook Pro start at R 31 500 and R 46,500 respectively.