PAC MAN Arcade Game Replica Launched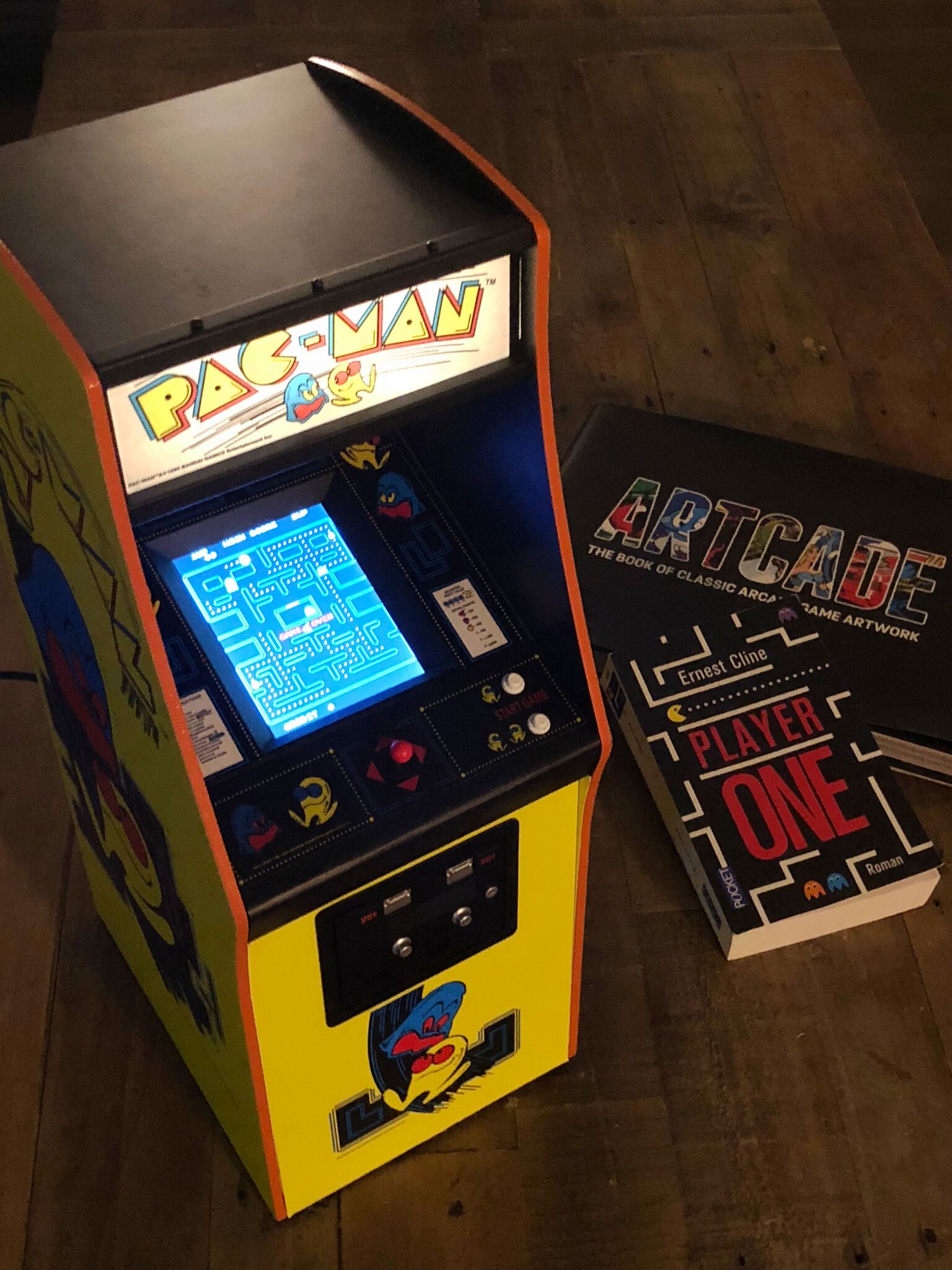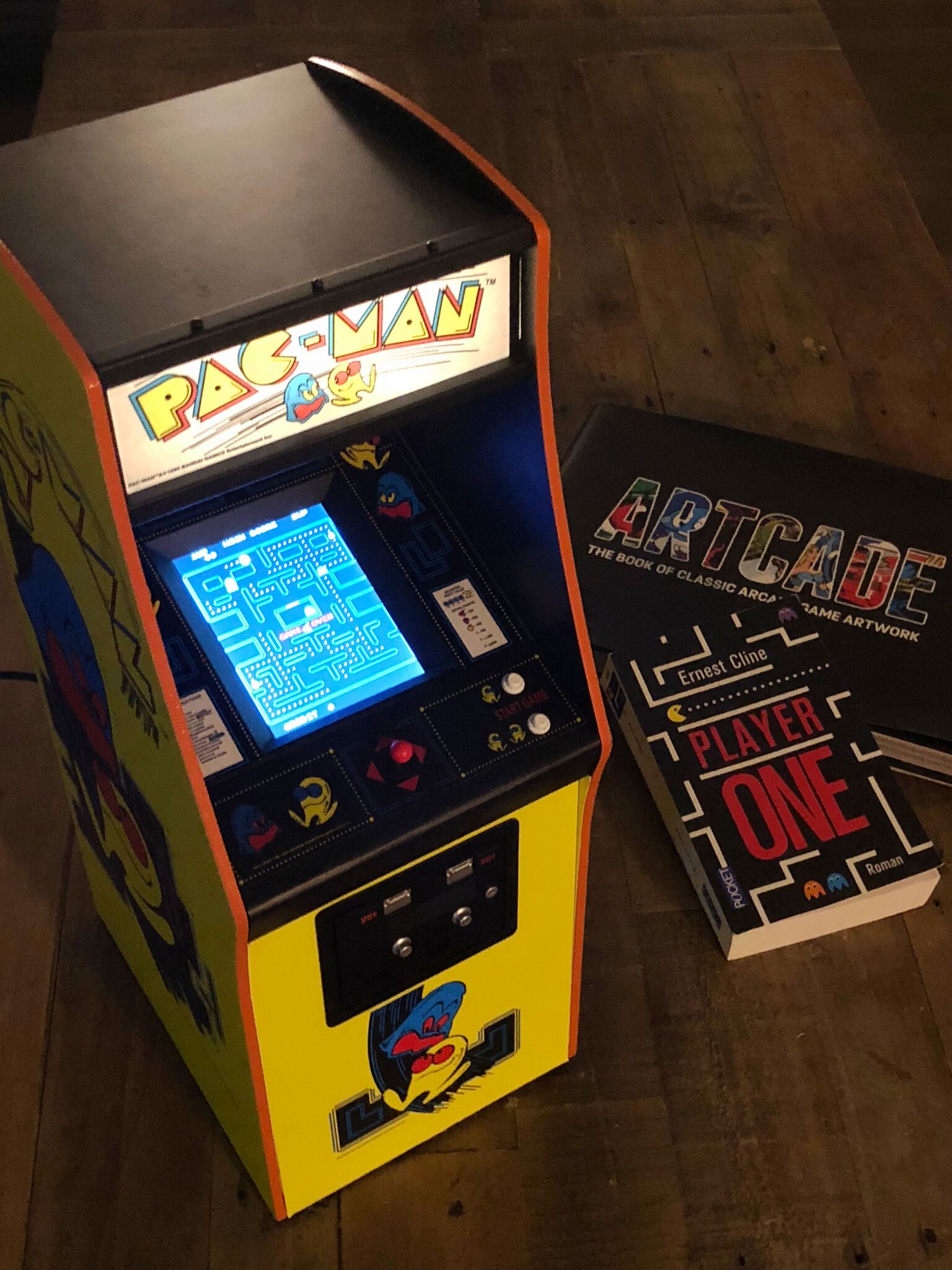 Who remembers Pac Man? 
The world's most recognisable video game 'PAC-MAN' has gone back to where it began with one of the most realistically-presented formats of the original platform. 
'PAC-MAN' as a character inspired generations and the original game is still one of the most addictive arcade experiences ever created – and now you can experience the real deal from the comfort of your home as it was in the 1980's.
Numskull Designs has team up with Bandai Namco Entertainment for the first in a series of Quarter Arcades exclusives starting with Pac Man
This official, fully playable, highly collectible 1/4 scale replica stays true to the original arcade cabinet, with everything from its artwork, button/joystick sizes, and coin-mechanism shrunk down proportionately, so you get an authentic arcade experience that can be conveniently played on a desk, or displayed with pride on your shelf.
The collectible replica has a 5 inch full-colour TFT screen with 4:3 ratio, 3-watt built-in speaker with volume control, Built-in rechargeable lithium battery for portable use, Micro USB powered and LED backlit marquee banner
It measures 430mm – Width x 160mm – Depth x 210mm and is releasing as a Releasing as a 'Collectors Edition' Limited to only 10,000 units!
The Quarter Arcades ¼ PAC-MAN arcade cabinet is available worldwide on pre-order for £149.99 (R 2,500) and will be shipping in early December 2018. 
The first ever ¼ PAC-MAN arcade cabinet will be unveiled at the Play Expo event in London on August 11th-12th at the Quarter Arcades stand.