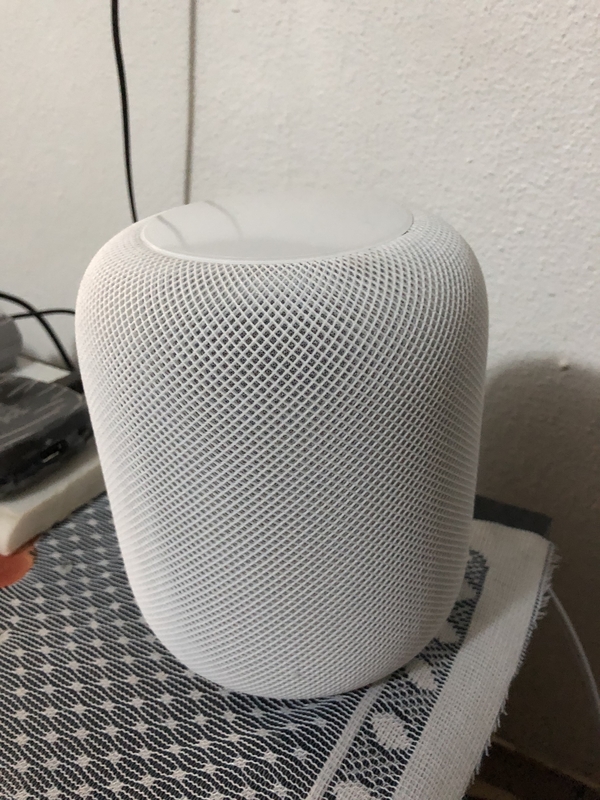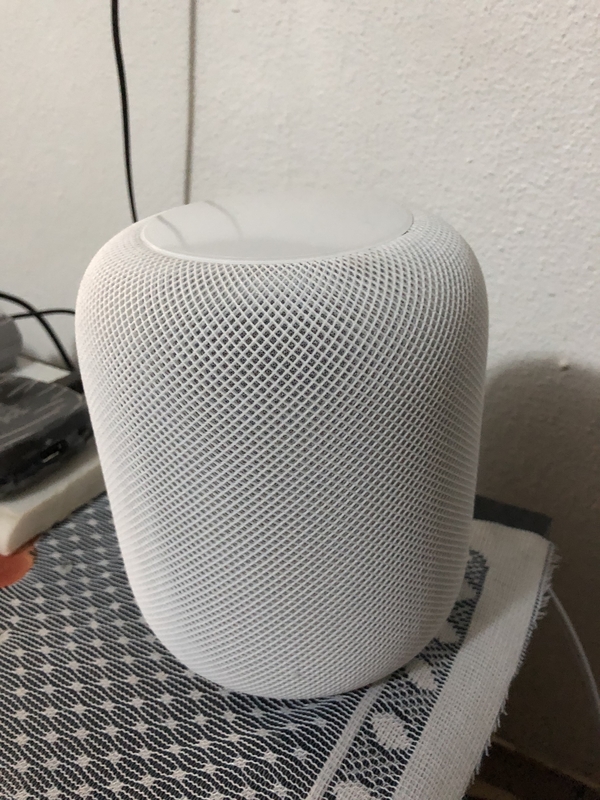 I've had Apple's wonder speaker, the HomePod for about three months now. 
I asked my brother to buy it for me from the iStore in Dubai while on his way back to South Africa from Italy, not knowing if the gadget would be coming to South Africa anytime soon. 
So, after three months with Apple's wunderkind, what do I think? Well I love it. Shocked? 
Well don't be. I know it's not a Sonos One, Google Home, Amazon Echo or even a UE Blast, but it is an Apple product, and for me that's enough. 
Lets face it, the HomePod is a typical Apple invention. It's pricey. I paid $450 for it and it is restrictive but a quality device with fantastic sound. 
The HomePod was easy to setup and within minutes, I was having a rendezvous with the smooth talking Siri who is quite responsive, even from the bedroom while she was relaxing in the living room. 
While the HomePod doesn't support Spotify yet, I didn't mine subscribing to iTunes music, giving me access to more than 45 million ad free songs. 
The HomePod also has limited support for HomeKit and getting compatible products in South Africa is a pain and while there is no news updates for this journo, Siri does provide information on the weather, time, directions, and points of interests among other many other requests. 
AirPlay already allows music, podcasts and other audio to stream to the Apple HomePod smart speaker, Apple TV and additional AirPlay-compatible devices.
The recent iOS 11.4 update from Apple introduces AirPlay 2 and uses it to play music in any room from any room, move music from one room to another or play the same song everywhere using an iOS device.
The HomePod, while a brilliant device is not friendly with Android gadgetry so you will need an iPhone to have an affair with this speaker. 
Overall, I am impressed with the Apple HomePod and although it can't do what some other speakers can at the moment, all it takes is a software update from the world's most valuable technology company to change that.