Oppo partners with FNB to make devices more accessible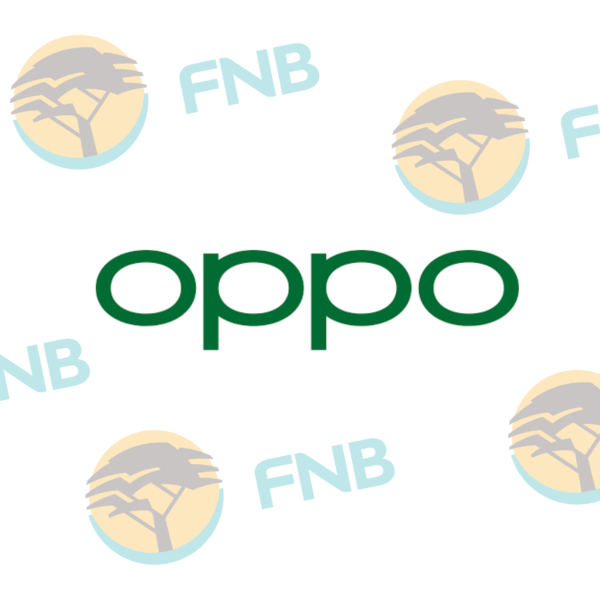 Smartphone brand Oppo has expanded its access points across all five major network carriers in South Africa and is now excited to announce its partnership with banking giant, First National Bank (FNB).
The company plans to further accelerate its investment locally by continually upgrading the country's online infrastructure through the introduction of accessible, affordable world-class technology available through its premium devices.
Just this month, the business launched its latest flagship smartphone, the Reno7 5G, which uses SuperVooc charging to get from 0 to 100 in under 35 minutes and is enhanced through AI Portrait to capture life's moments with a 64 MP rear camera.
The device is available through a 24 month contract on FNB for just R849 p/m.
Other premium devices that are available are also available through the financial institution.
Liam Faurie, Head of Operations and Go-to markets of Oppo South Africa said the company is excited to be partnering with First National Bank.
"We want more South Africans to experience the power in our technology, use this to fuel their purpose through premium capabilities, and affordable access."
Tap & Pay
All Oppo devices available through the FNB partnership are fully-enabled with Near Field Communication (NFC) technology.
By downloading the innovative FNB smartphone app, available on the Google Play Store, users will have access to safe, secure and immediate payment by simply just tapping their OPPO smartphone at participating Point of Sales nationwide.
NFC also allows the user to seamlessly send and receive documents and transfer contacts at a tap of a device, affording the user top tier convenience, at an affordable rate.