Facebook Changes Its Name to Meta In Major Rebrand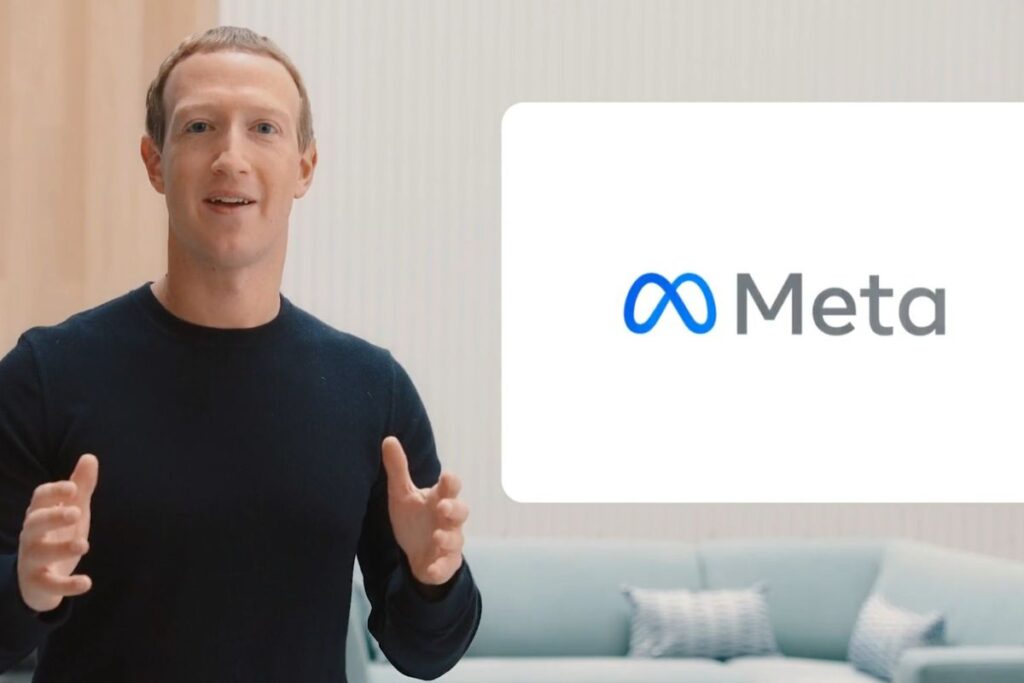 Facebook has changed its name to Meta in a major rebrand of the popular social media platform.
CEO Mark Zuckerberg said the rebrand from Facebook to Meta is in an effort to encompass its virtual-reality vision for the future, what he calls the "metaverse."
Zuckerberg says he expects the metaverse to reach a billion people within the next decade.
He says the metaverse will be a place people will be able to interact, work and create products and content in what he hopes will be a new ecosystem that creates "millions" of jobs for creators.
The rebranding of Facebook to Meta change does not apply to its individual platforms, such as Facebook, Instagram and Whatsapp, only the parent company that owns them.