Apple Urges Users to Update Devices After NSO Zero-Day Flaw Affects iPhone, iPad, Mac & Apple Watch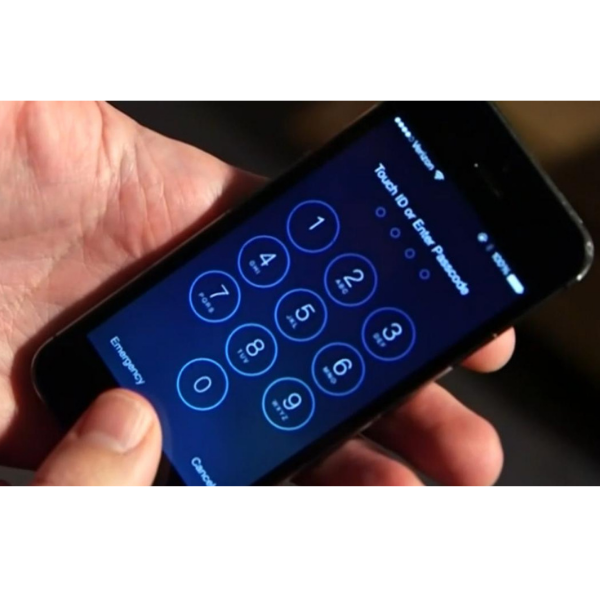 Apple users have been urged to update their devices after the tech giant announced a fix for a major software flaw, a zero-day vulnerability that affects every iPhone, iPad, Mac and Apple Watch and allows the Pegasus spyware to be installed without so much as a click.
Cyber security experts at The Citizen Lab Research Centre at the University of Toronto uncovered the flaw while analysing the phone of an activist.
That person is among tens of thousands believed to be targeted with the Israeli made Pegasus software which has been used worldwide to intercept the communications of activists, journalists and even heads of state.
The technology giant said iOS 14.8 for iPhones and iPads, as well as new updates for Apple Watch and macOS, will fix at least one vulnerability that it said "may have been actively exploited."
Pegasus gives its government customers near-complete access to a target's device, including their personal data, photos, messages and location.
Citizen Lab has urged people to immediately update all Apple devices.