[REVIEW] Samsung Galaxy S9 Reigns Supreme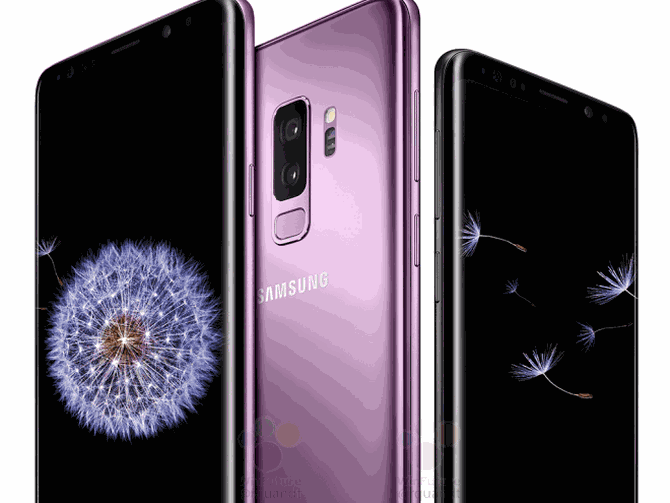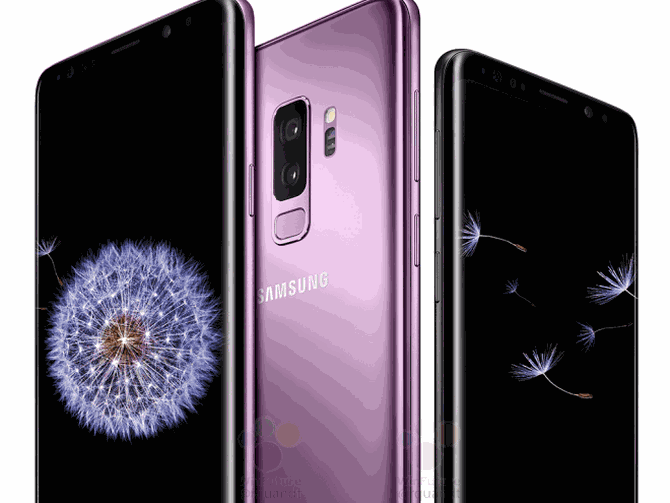 I have been using the Samsung Galaxy S9 for just over a month now and I can confidently say the company has a device that's a winner, setting the benchmark for other manufacturers to follow or try and beat. 
The Samsung Galaxy S9 was launched on 25 February at the World Mobile Congress (WMC) in Barcelona in Spain.
So what is it about the S9 that I find fascinating? The device hasn't physically changed  that much compared to its predecessor. However when you turn the S9 around, you'll notice that the finger print sensor has been moved to below the camera which is more convenient. 
The one feature of the S9 I have been over using is the camera. Both the S9 and S9 Plus handsets have variable aperture, a first for a smartphone, switching between F1.5 for low-light photography and F2.4 for outdoor conditions.
The S9 has a single 12MP camera, and the S9+ has a dual camera setup (12MP wide angle; and 12MP telephoto)
The S9 takes brilliant photos and Samsung has lived to its promise "The Camera Reimagined." The photo's are crisp, sharp and vibrant that is testament to a photo I took of a flower in a garden which looks better than the subject being photographed.
Other noticeable features of the S9: it still has a headphone jack, bright colourful display and Bixby vision which can translate languages by just focusing the camera on a sign or text, which can come in very handy when you are travelling to a foreign country. 
I have also been having fun with the Super slow-mo shots – dynamic, slow-motion video that captures 960 frames per second. Lets not forget the AR Emoji feature which creates an emoji that looks, sounds and acts just like you. Creepy I know, but a lot of fun. 
What I found to be a bit annoying is, despite being a beautiful phone, the S9 is a fingerprint magnet, especially the back glass, unless you keep it in a cover. 
The battery life was also a bit concerning, but its possibly because I had every known feature switched on. 
So should you get the S9? Absolutely. We are living in a time where consumers are spoilt for choice. Many brands have launched their flagship devices, but the S8 was king of 2017 and it seems the S9 will continue to reign all supreme and you can't go wrong with that.