The New Golf 8 GTI Officially Goes on Sale in South Africa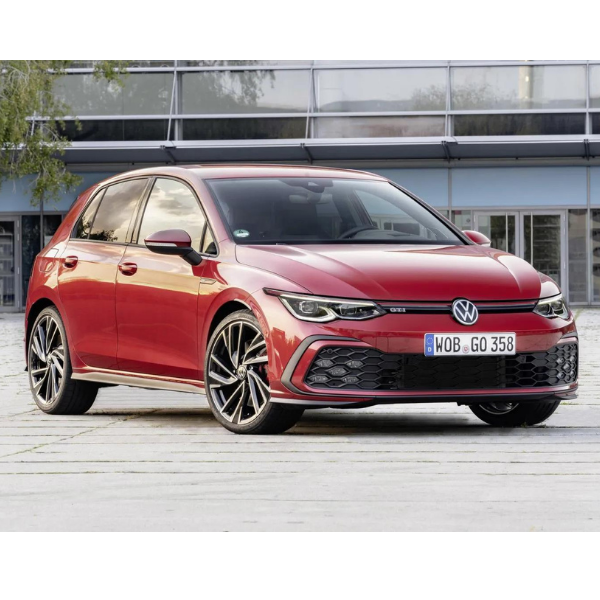 The new Golf 8 GTI has officially gone on sale at Volkswagen dealers in South Africa from 1 September. 
AVIS was the first customer to take delivery of the Golf 8 GTI in the country on Wednesday.
In 2020, the Golf range was No.1 in the A Hatch segment with a share of 29.1%.
The Golf 8 GTI is set to continue the success of the hot hatch and to date over 1 000 customers have shown interest in the GTI since pre-orders went live on 19 July 2021.
Steffen Knapp, head of the Volkswagen Passenger Cars Brand says part of the company's success as a brand is attributed to sales to the rental industry.
"Volkswagen has the highest passenger car share of the rental market which is 34%. AVIS remains a key strategic partner for the Volkswagen brand because it accounts for 50% of our rental channel sales."
Over 7 000 units are sold to AVIS each year, which is approximately 10% of Volkswagen's total annual vehicles sold in South Africa.
The partnership between Volkswagen and AVIS began in January 1971 with the delivery of 96 Beetle 1300s. A year later, Avis tripled the order which included 1600cc Beetles, Type 4s and Microbuses. By 1981, Volkswagen has sold its 10 000th car to AVIS which was a Golf.
In 1996, AVIS became Volkswagen's biggest customer when a record number of 3 805 vehicles were delivered to them during that year. In 2008, Volkswagen delivered the 100 000th vehicle to AVIS and to date over 200 000 units have been delivered to AVIS.
The new pocket rocket as the GTI is commonly referred to as packs a turbocharged 2.0-litre engine that sends 180kW and 370Nm to the front wheels via a seven-speed dual-clutch transmission.
The 0-100km/h sprint is cleared in 6.4 seconds, while the top speed is electronically limited to 250km/h.
Pricing for the hot hatch starts from R 669 300.