[LISTEN] Honor is Back in SA & Ready to Become the Premium Tech Brand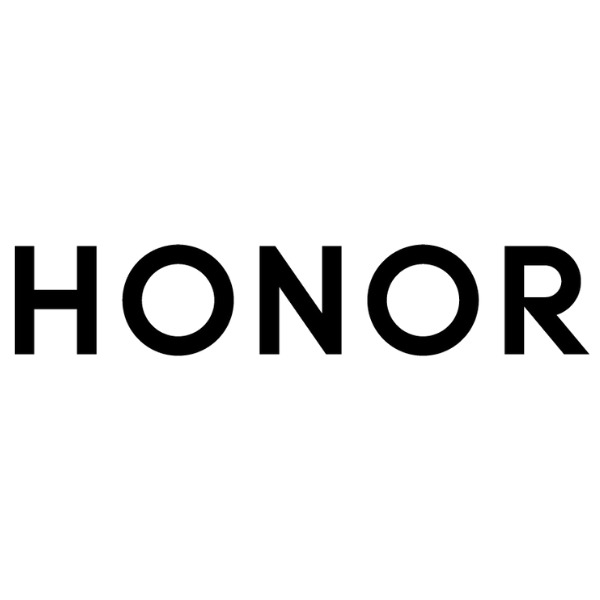 Honor, a former subsidiary of Huawei has returned to South Africa with a core focus of becoming a premium technology brand.
The technology company says it will be offering a host of exciting new products that enable users to be more productive, and enjoy immersive entertainment, supported by innovative technologies.
Honor says it has created a new intelligent world for everyone with its 1+8+N concept of a shared ecosystem of devices and services with the smartphone at its centre.
The company says it will demonstrate its commitments toward elevating user experience in the Middle East Africa region with plans to launch its brand-new flagship smartphones, including Honor 50 Series and Honor X Series featuring enhanced camera capabilities, intelligent upgrades, leading technologies at competitive prices.
Kelvin Cao, General Manager for Honor South Africa says the company is starting a new journey under the theme "New Honor, New Journey".
"Some of you have been working with Honor before and Honor left the country because of some reasons. But now we are back and now we want to tell the customer that Honor is back and we are very strongly confident that we are able to serve our customers."
As part of this new journey, Honor has confirmed the implementation of Qualcomm's powerful Snapdragon 888 Plus 5G capable processor in its new flagship Honor Magic3 Series.
Since its split from Huawei last year, Honor has embarked on a new path that will see it become an iconic global tech brand.
Honor says it will also provide a high efficiency hub and build a comprehensive high-quality service network to cater to the demands of modern consumers with a new approach that sees it working more closely with Qualcomm to enter the market in an all-round way.
Honor says it has also established partnerships with more than 30 leading technology companies including Google QualCom, AMD, Intel, Microsoft and others.
Listen to the Address by Kelvin Cao