Mobile video content viewing on the rise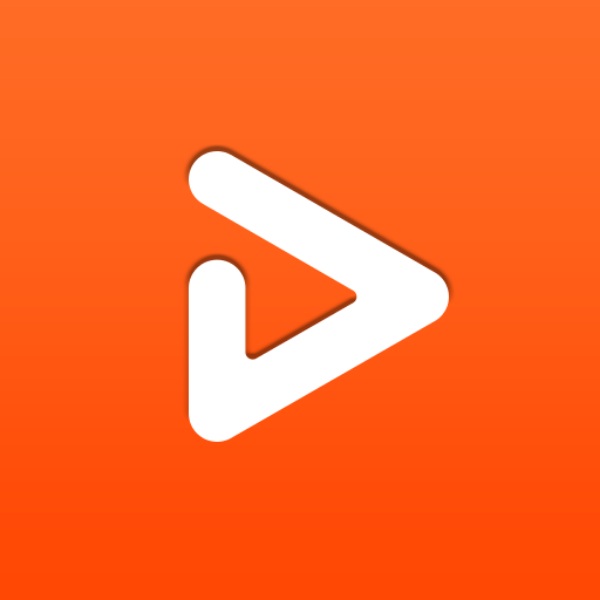 Video consumption on mobile phones has grown tremendously. Whether its livestreaming the latest sport, catching up on your favourite series, or binging movies.
It is evident that viewing video content on a smartphone is a preference for many, especially the younger audience.
Mobile giant has acted on this trend with evolving video content offered on Huawei Video.
Huawei Video offers some free content including monthly subscription services to various content channels to users with a Huawei smartphone or tablet with EMUI 5.0 and above.
Users can choose from diverse selections of TV series and shows, sport, documentaries and films, LIVE channels, and short videos. Weekly content updates take place, ensuring that there is always something new to watch.
Gems to explore on Huawei Video
How 'Luca' teaches us to let go, according to the cast. This is a short interview from the cast of the 2021 Pixar movie Luca, set in a beautiful seaside town on the Italian Riviera. The original animated feature is a coming-of-age story about one young boy experiencing an unforgettable summer filled with gelato, pasta and endless scooter rides. Luca shares these adventures with his newfound best friend, but all the fun is threatened by a deeply held secret. To find out what his big secret is, don't miss this delightful interview with the cast of Luca.
Enjoy some much-needed family time by renting Dora and the Lost City of Gold. Suitable for the whole family, this movie followsDora Marquez as she embarks on a mission with her monkey, Boots, and her friends to rescue her missing parents and solve the mystery of a fabled city of gold.
If you grew up playing video games like Sonic the Hedgehog, then you'll enjoy the newest Sonic the Hedgehog movie,which takes the video game to the next level. Watch as Sonic, an extraterrestrial hedgehog, is discovered by a scientist with evil intentions, who plans to use his superpowers for his selfish wants. This is also a family friendly movie, but if you'd like some alone time that works too.
If you're looking for an action packed movie then Bumblebee is a must see. During the Cybertron Civil War, Optimus Prime from the Transformers movie franchise sends Autobot scout B-127 to Earth to form a base where they can regroup. Later, the scout befriends a young woman named Charlie, who names him Bumblebee. As much as this is an action-packed movie, it is the bond between a young woman and her car that takes centre stage.
If you want to catch up on the latest entertainment news then the Latest celebrity news videos like Emma Stone meeting with the royal family on Zoom, and Ed Sheeran's return to music will keep you up to date with what's happening in the world of Tinseltown.
The Huawei Video+ channel is currently priced at R69 per month. 
New users get a 31-day free trial with amazing benefits such as VIP-exclusive videos, an ads-free experience, free voucher gifts, latest series that you can watch first, Dolby Atmos audio, and member privileges.
Furthermore, users can also rent movies for 48 hours and use the service simultaneously on two devices, with or without a subscription.
Huawei Video also offers customers live concerts from all over the world by musicians such Lady Gaga, Rihanna, Elton John, Bon Jovi among others.