If you are looking for a good laptop whether you are a student or part of the workforce, look no further then Huawei with the new MateBook 14 and MateBook D 15 i3 which are both excellent choices.
MateBook 14
Weighing in at just 1.53KG, the Huawei MateBook 14 comes with a 14-inch FullView display, a minimal bezel display with 3:2 productivity aspect ratio, a screen-to-body ratio of 90 percent and a recessed camera.
The MateBook 14 is powered by the latest 11th Generation Intel Core processor, NVIDIA GeForce MX350 Discrete Graphics and 16GB of dual channel RAM.
The long battery life allows you to stream high definition videos for up to 14.7 hours.
The Huawei MateBook 14 also comes with Huawei Share where multiple devices can interact seamlessly, so you get a more connected experience. This means you don't have to use cables or third-party apps to transfer files anymore.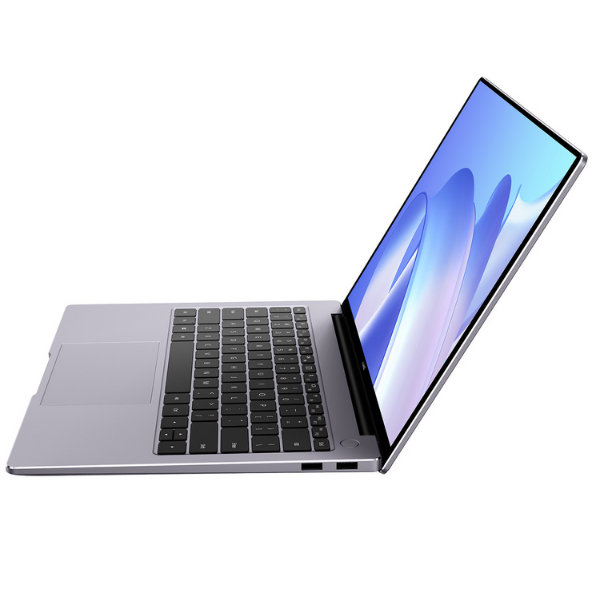 MateBook D 15 i3
The Huawei MateBook D 15 i3 comes with a range of improved features including the FullView Display and powerful performance, which is perfect for watching content online.
It features a 16:9 aspect ratio and recessed camera. The top and side bezels are only 5.3mm thick, resulting in an 87% screen to body ratio.
The MateBook D 15 i3 sports a 15.6-inch, 1080p FHD IPS screen with anti-glare protection, meanwhile offering a wide viewing angle of 178°, which for someone spending hours looking at the screen, can help you rest assured that you won't strain your eyes.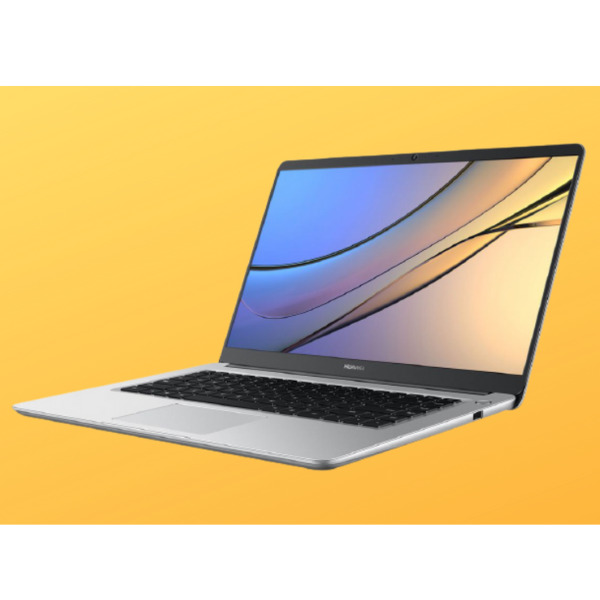 Special deal
When you purchase the Matebook 14 for R24,999 or MateBook D15 i3 for just R10,999, you will get a two-year collect, repair and return VIP service warranty with 24/7 online technical support valued at R1,299. Both these laptops come with the Huawei backpack, Bluetooth mouse and VIP service all valued at R2,997 (Ts & Cs Apply).